TECNO Mobile launches "Revolutionary" New Smartphone – The "Phantom Z" with Partners + Customers in Lagos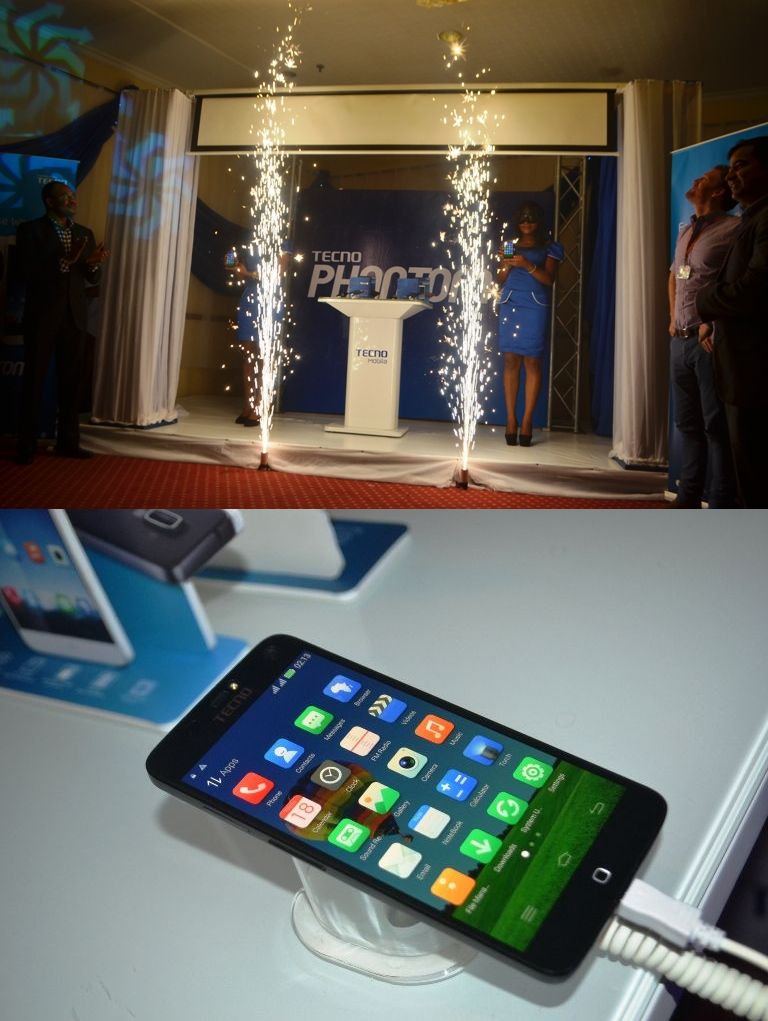 TECNO Mobile has taken a step towards market dominance in Smartphone technology with the unveiling of their new Smartphone – The Phantom Z.
The launch took place at Sheraton Hotel with excited customers, friends of the brand and 10 lucky winners who walked away with the brand new phone.
Speaking at the event Chidi Okonkwo (Deputy General Manager, TECNO Mobile) remarked that the entrance of Phantom Z is a great milestone for the company because it offers superior features for Smartphone users. "Phantom Z is about to revolutionalize how the Smartphone is being used in Nigeria. It also comes with a data bundle from MTN, Etisalat, Glo and Airtel. Our products have won several prestigious awards in the last two years. We will continue to put effort in research and innovation because the brand is highly favored among consumers due to its quality. Hence, Phantom Z is here to raise the bar within the Smartphone market."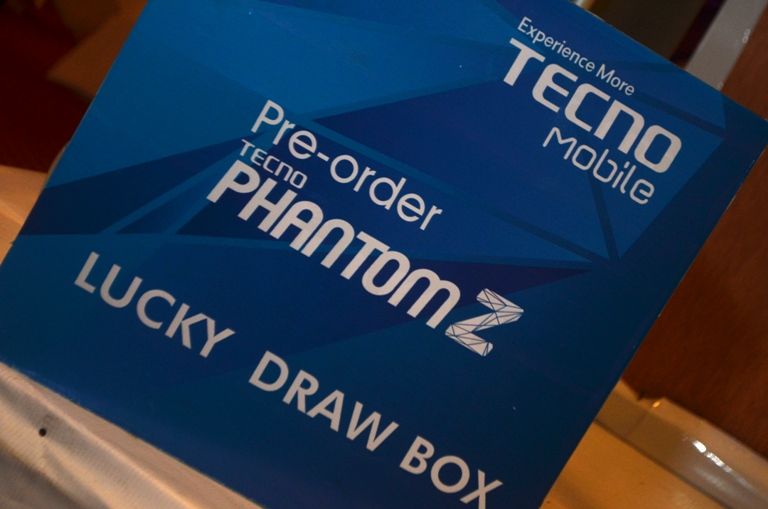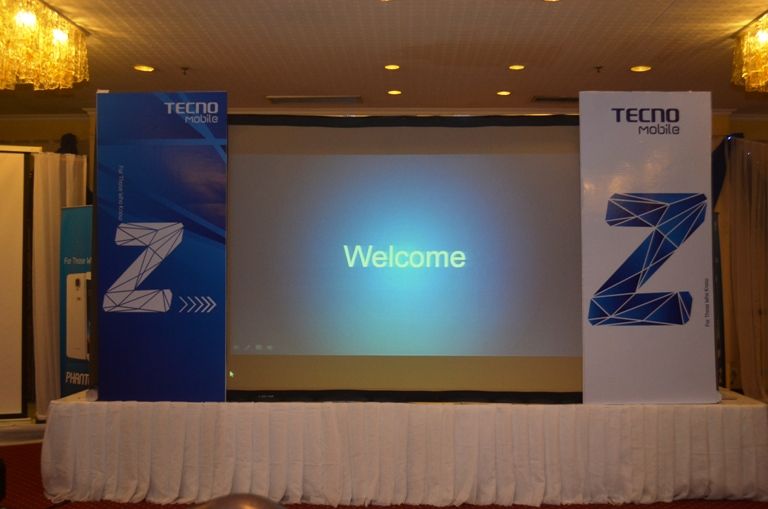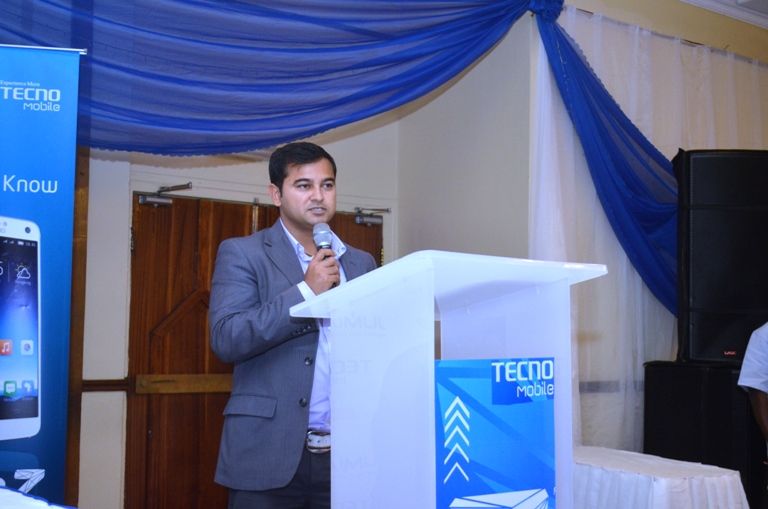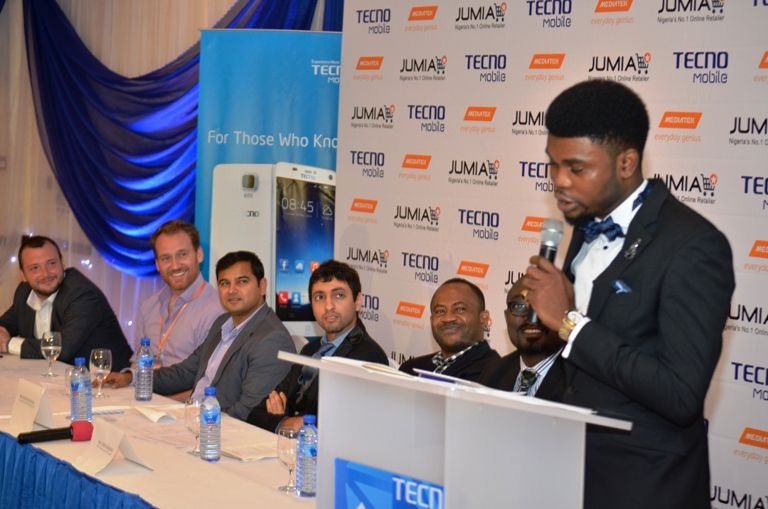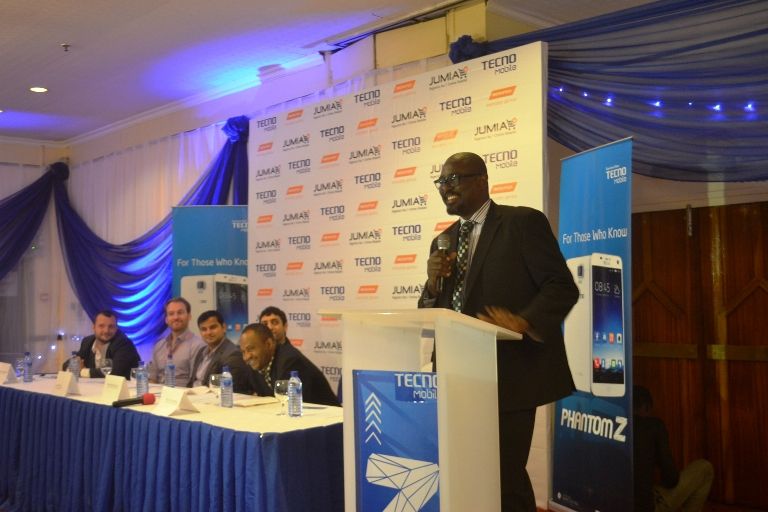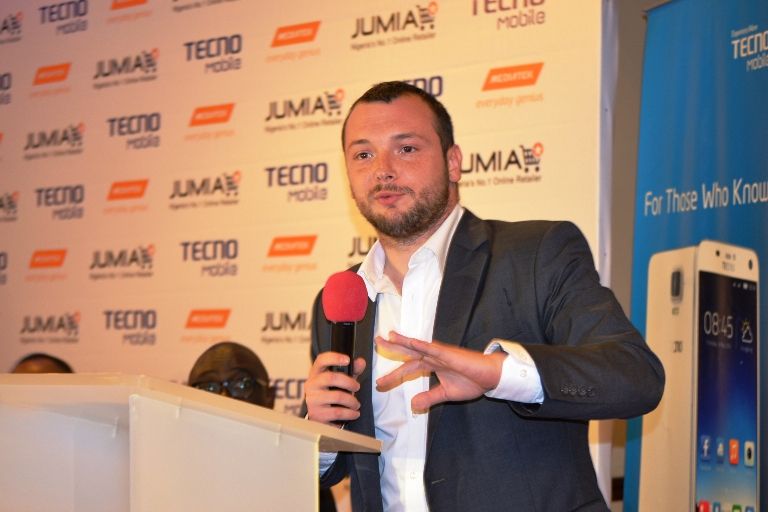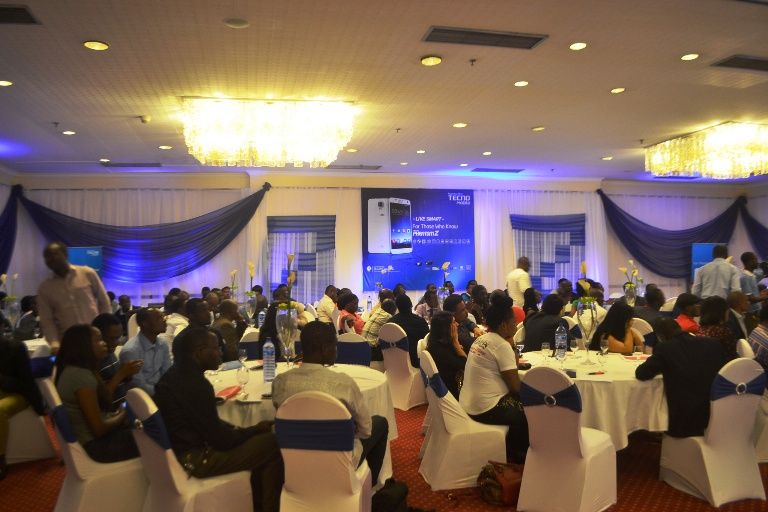 Also, Jonathan Doerr (Managing Director, Marketing, Jumia Nigeria) was delighted at the strategic partnership with Phantom Z. He commented – "Tecno has revolutionalized the Smartphone market in Nigeria. They have shown that they can bring Smartphones to Nigerians at an affordable price. Tecno and Jumia are visionary brands and we hope that consumers can enjoy phantom Z".
Mounir Boukali (Head of Public Relations, TRANSSION Holdings) also stated that "What we have seen in Nigeria is an increased adoption of TECNO Mobile's Smartphone products, the Phantom A+ was a huge success in Nigeria and we believe Nigerians are ready for a high-end Smartphone experience". "The extended hours of talk time makes the Phantom Z very reliable, especially for individuals with hectic schedules who need to stay in touch on a regular basis".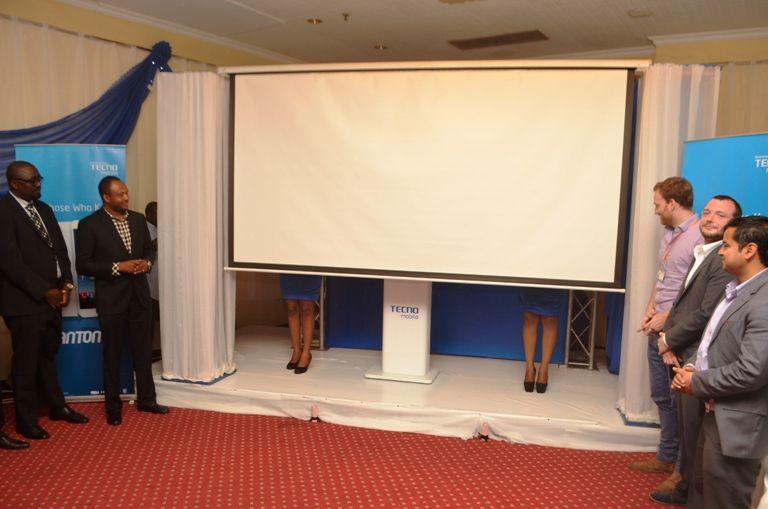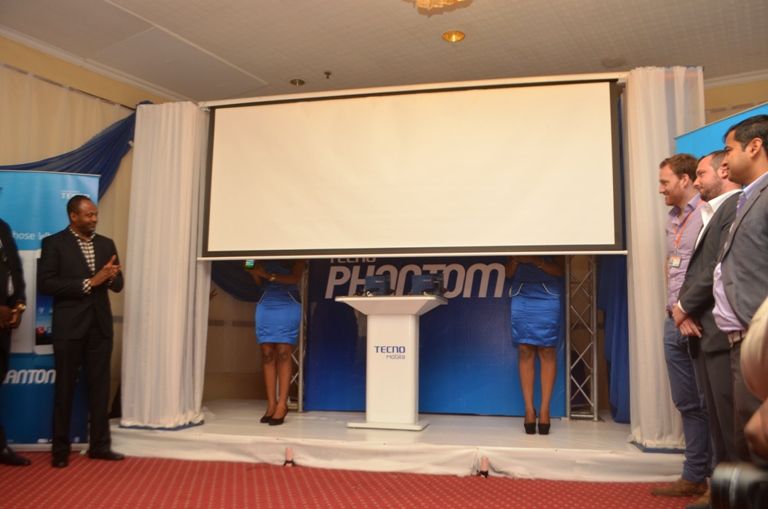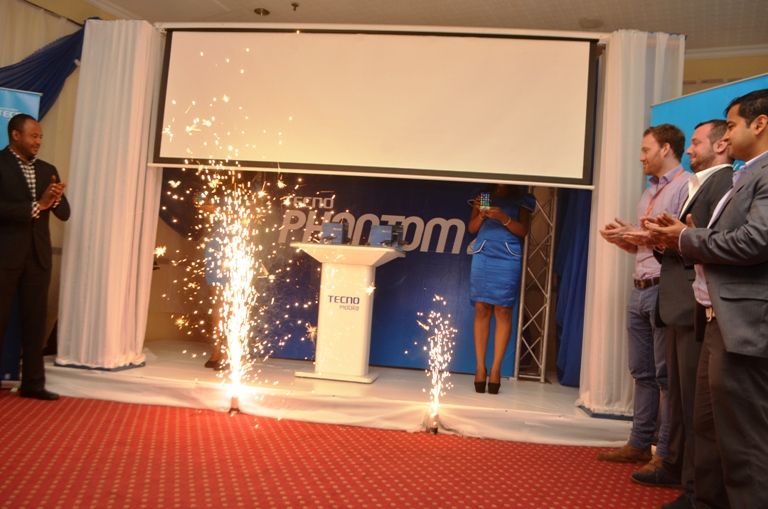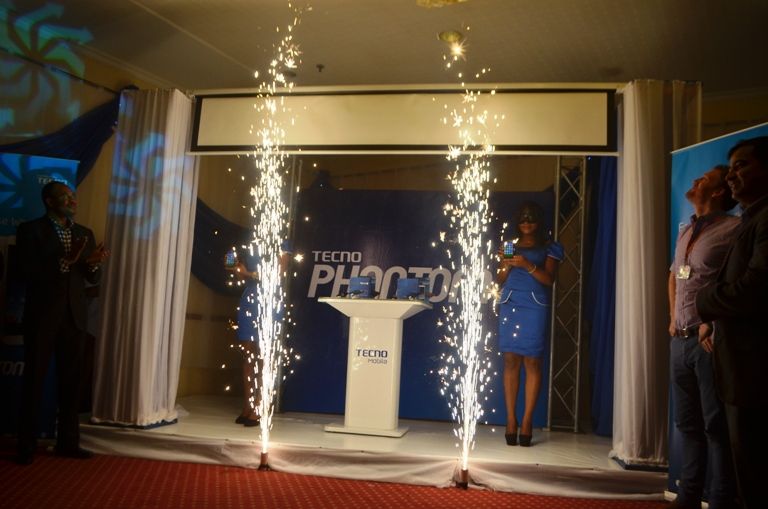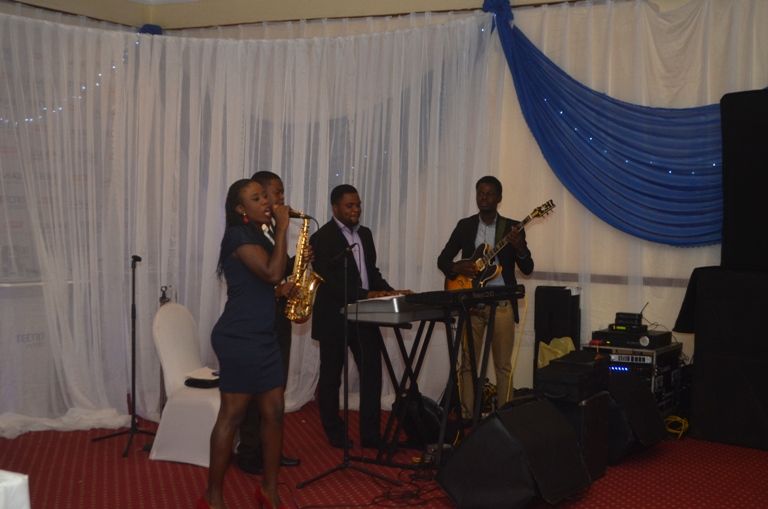 Partners with Tecno, Opera Software Director of Partner Marketing,
Arjun Bhatt said We're delighted to continue our partnership with
Tecno in bringing Nigerian mobile users a faster and smoother browsing
experience. Opera Mini, which will be pre-installed on the Tecno Phantom Z
device, has advanced data-compression technology that allows web pages to
be compressed by up to 90%, allowing users to browse without worrying about
data costs and network speeds. Nigeria is an exciting and important market
for Opera and we look forward to continuing to expand here."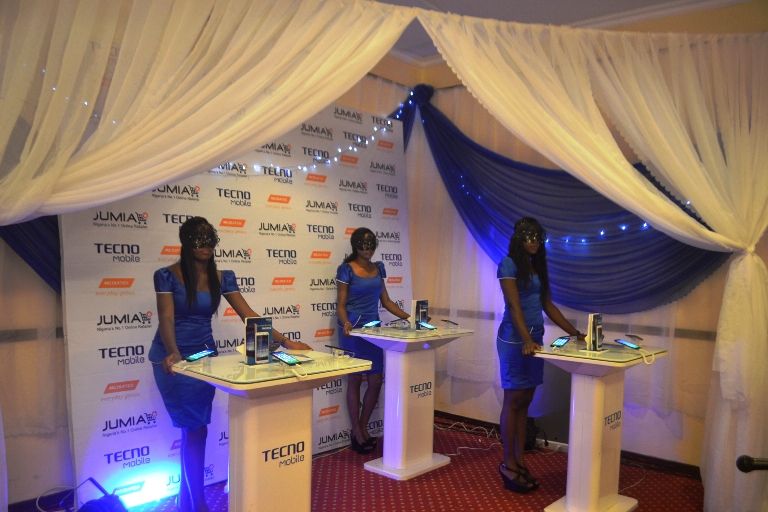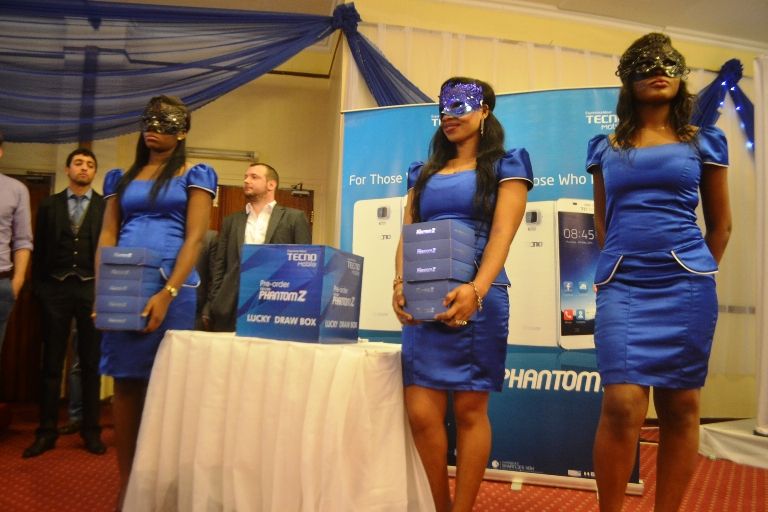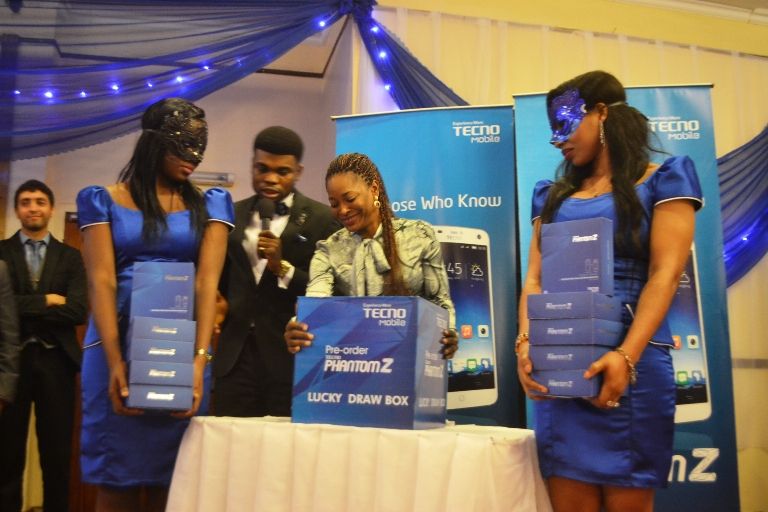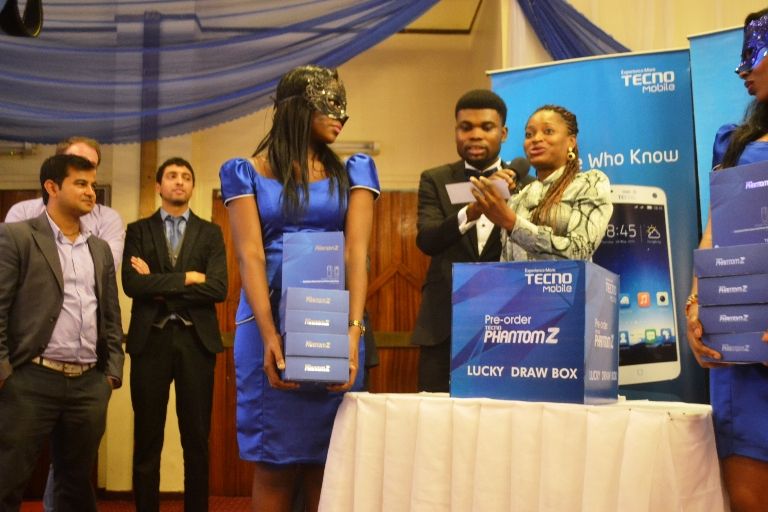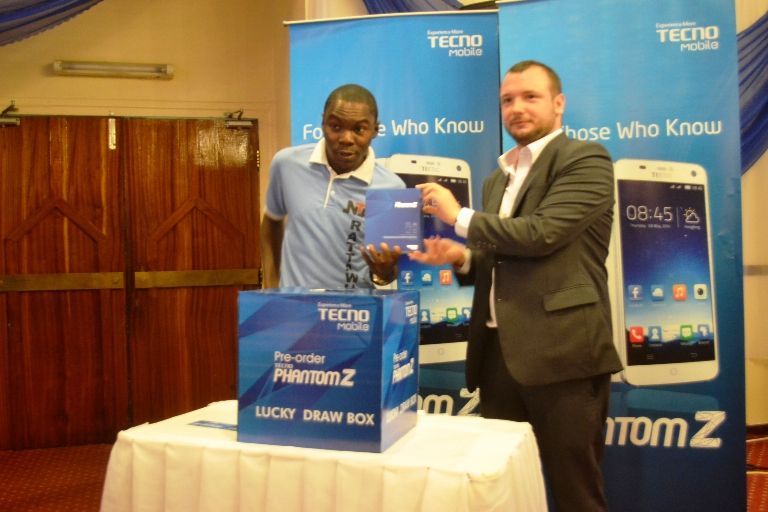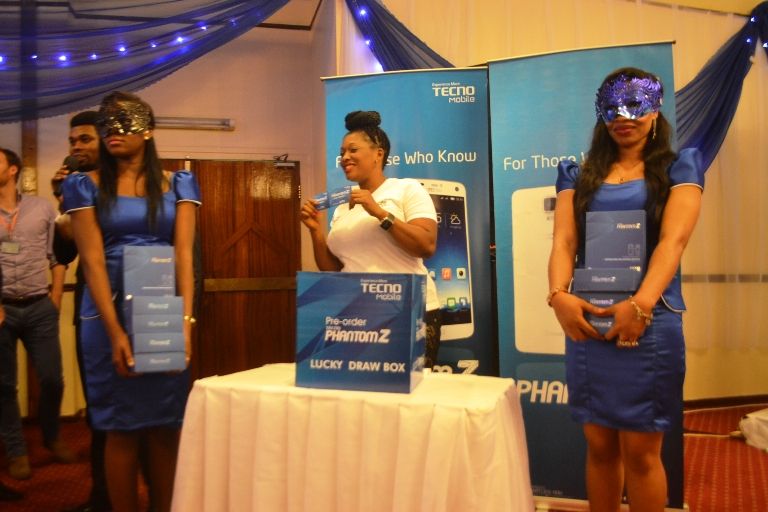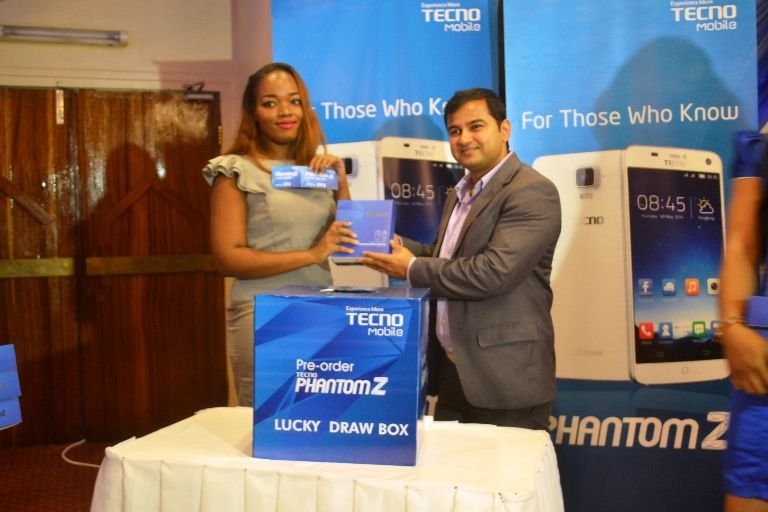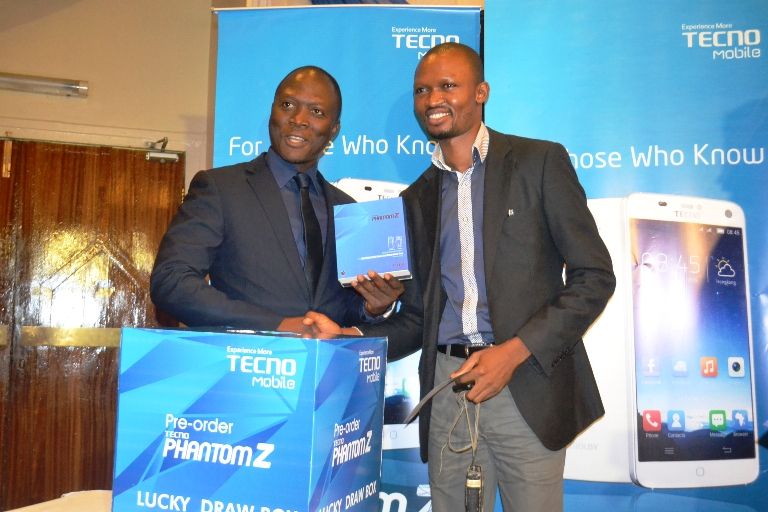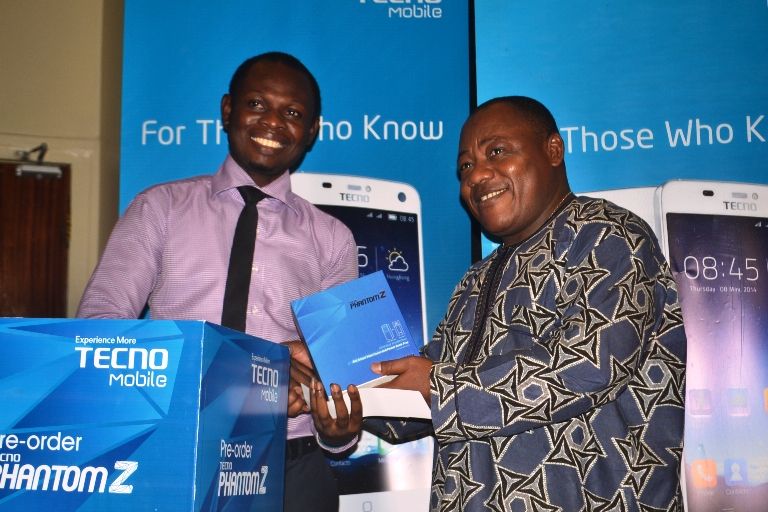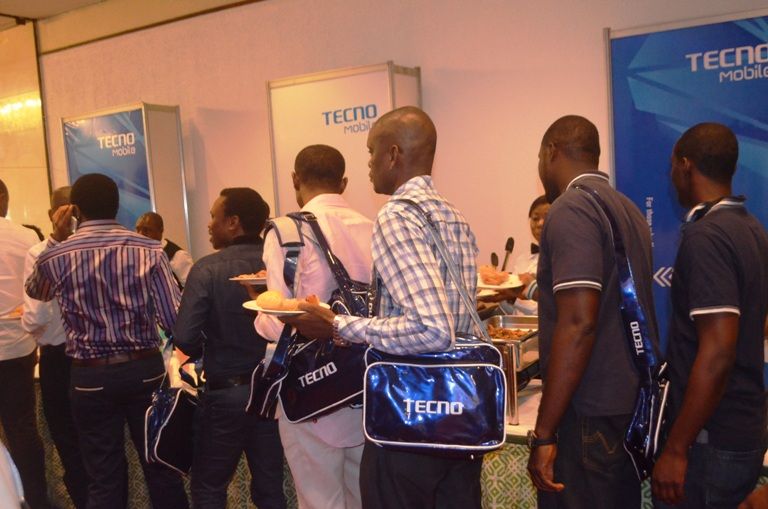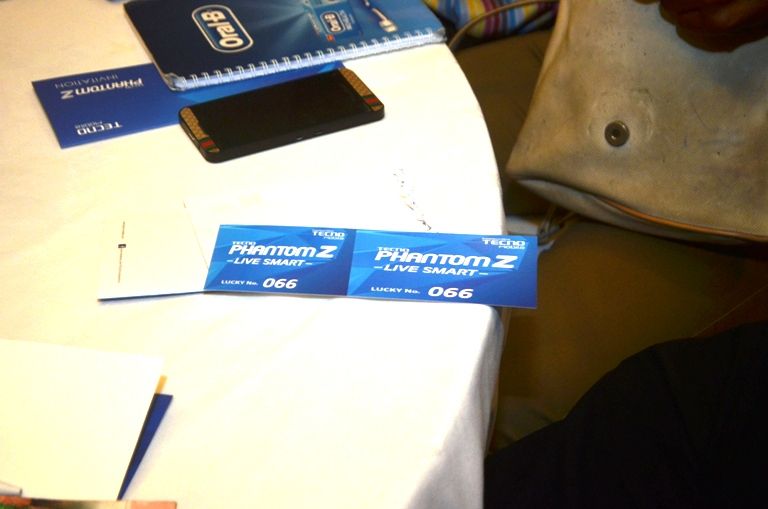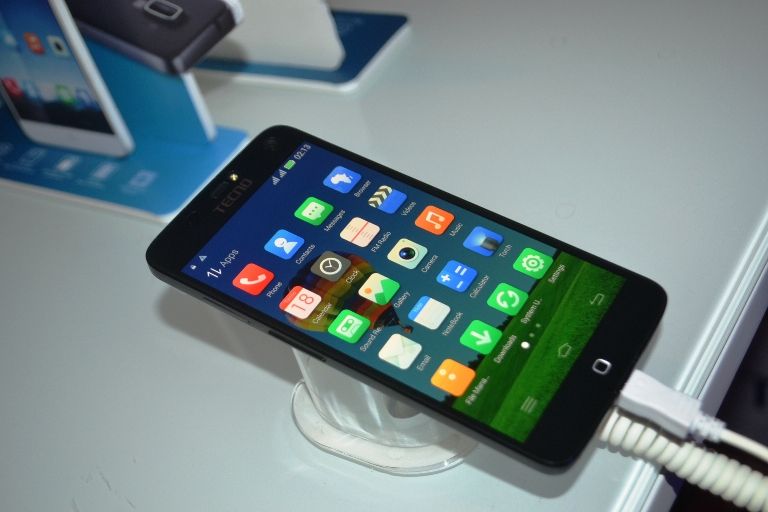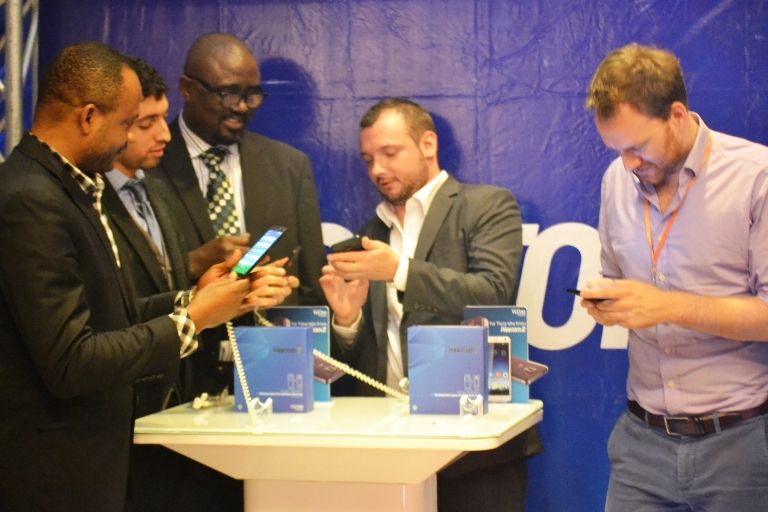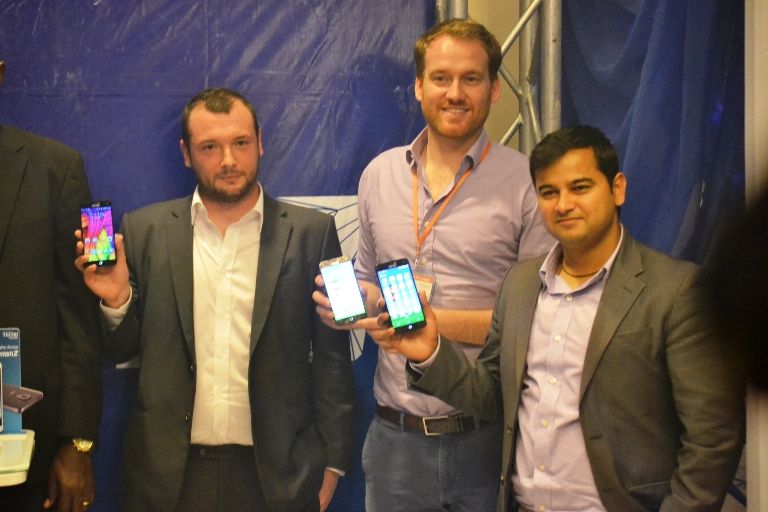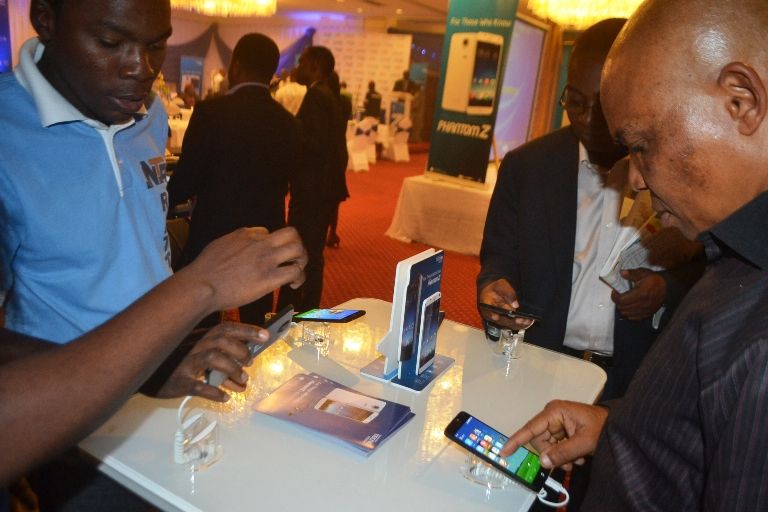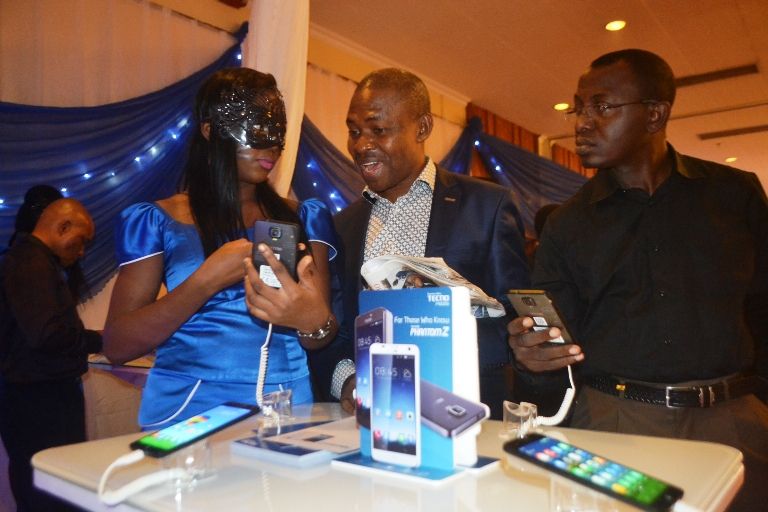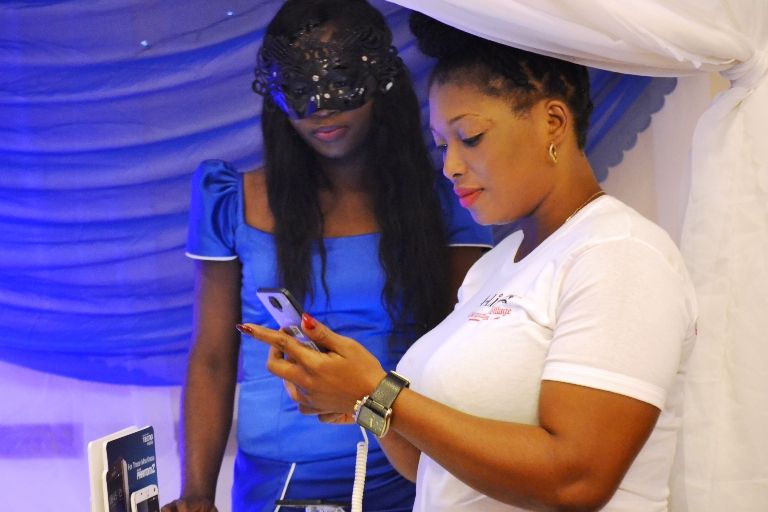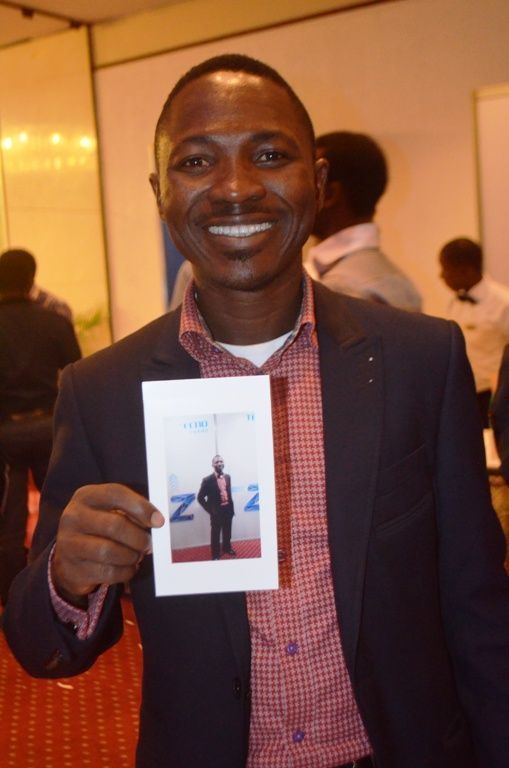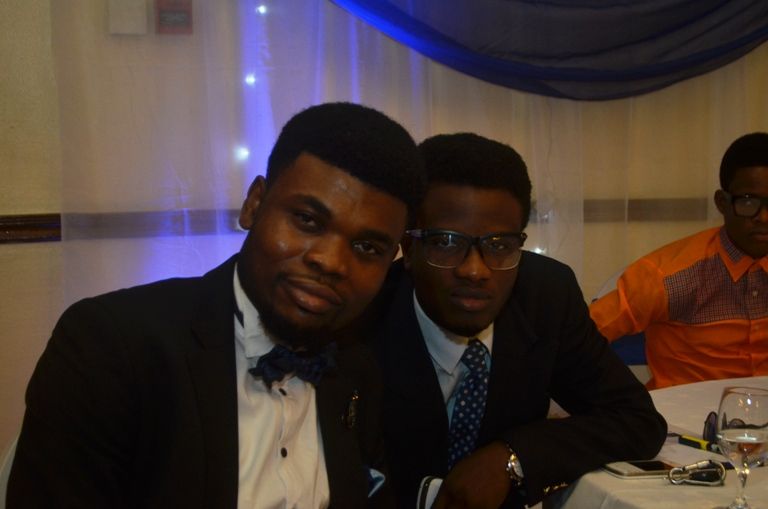 Efosa Idehen (Head of Enforcement Unit, National Communications
Commissions (NCC)) said – "I am happy to say that the Phantom Z
has the capabilities that will drive maximization of our national
Broadband deployment on mobiles. The Nigerian National
Broadband Plan 2018 objective is to promote pervasive broadband
deployment; increase adoption and usage to ensure optimum service at
affordable prices."