A Chic Pair! Adunni Ade & Bryan Okwara Cover the New Issue of La Mode Magazine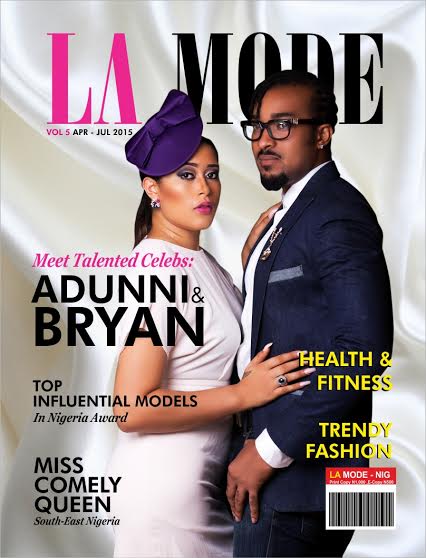 Rising actress & comedian Adunni Ade and former Mr Nigeria & actor Bryan Okwara make a lovely pair on the new issue of La Mode magazine themed "Trendy Fashion".
The issue shows Adunni in vintage-inspired dresses & fascinators getting dressed and dolled up, and Bryan being her debonair gentleman.
The issue also showcases the models that rule the fashion industry including Makida Moka, Chika Emmanuella, Victor Kwen and more. See shots from the mag below;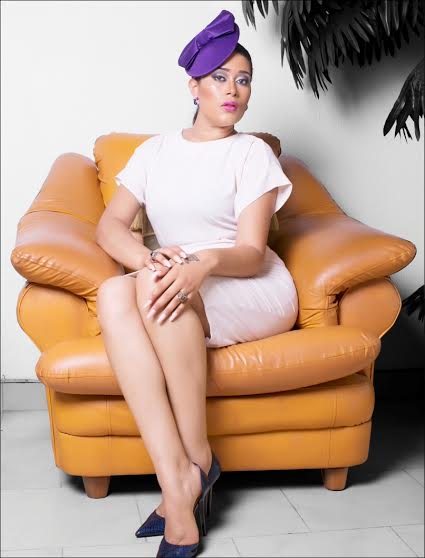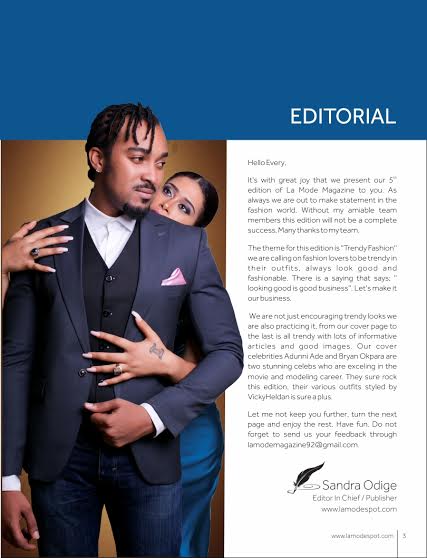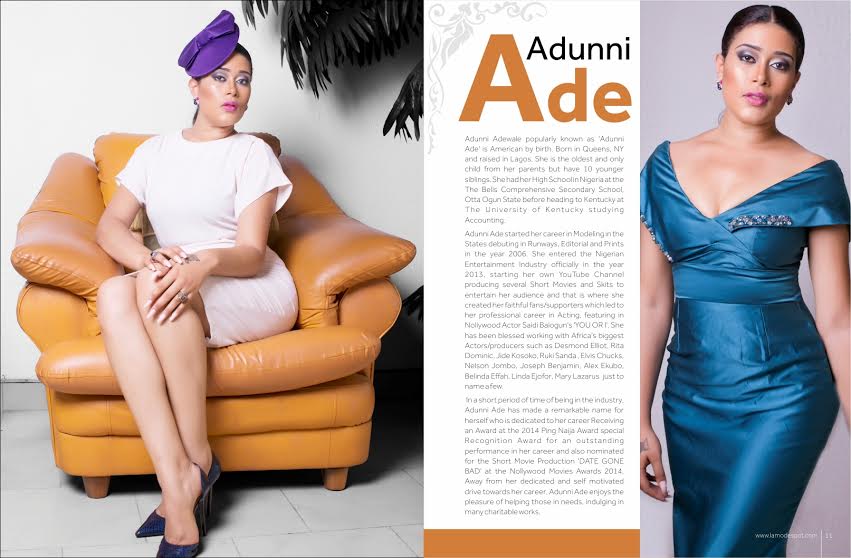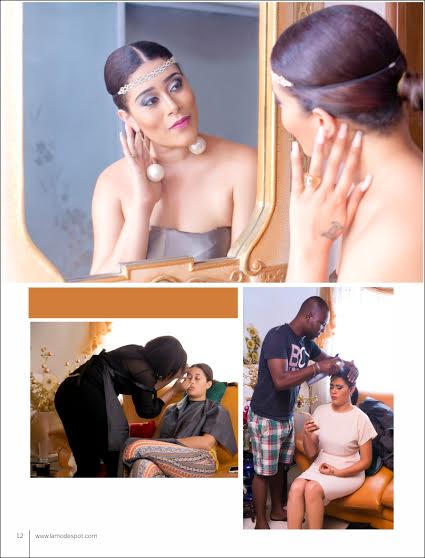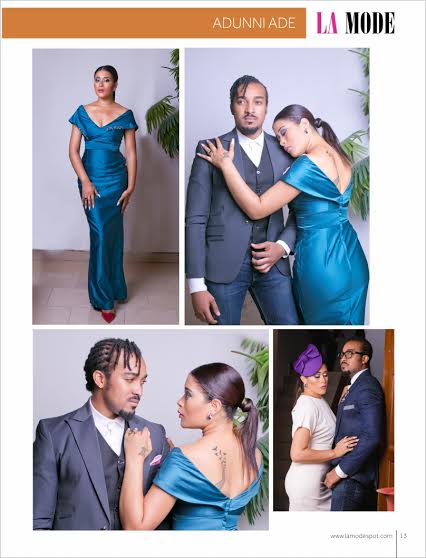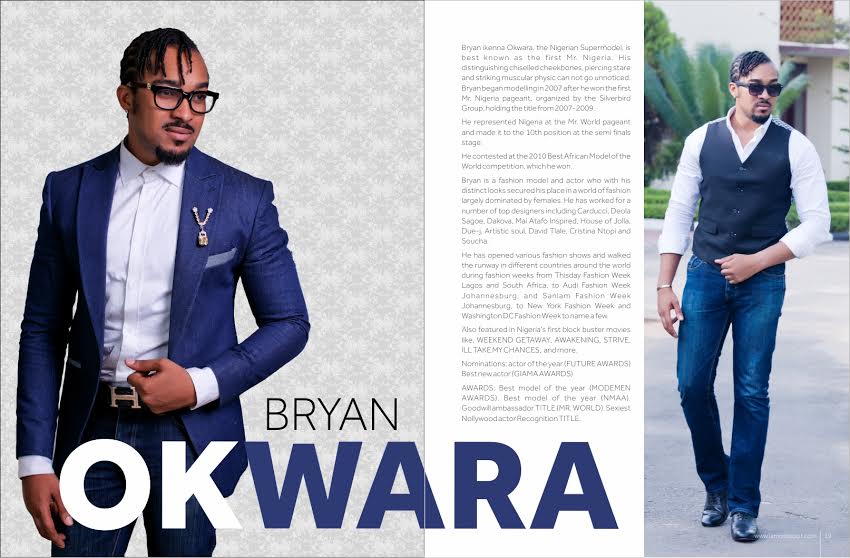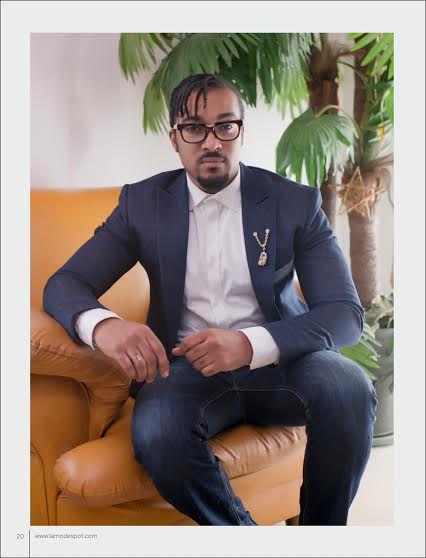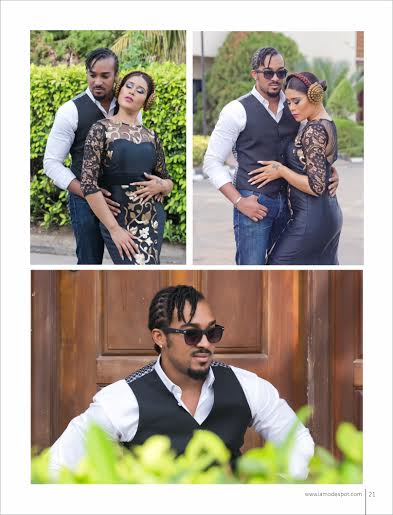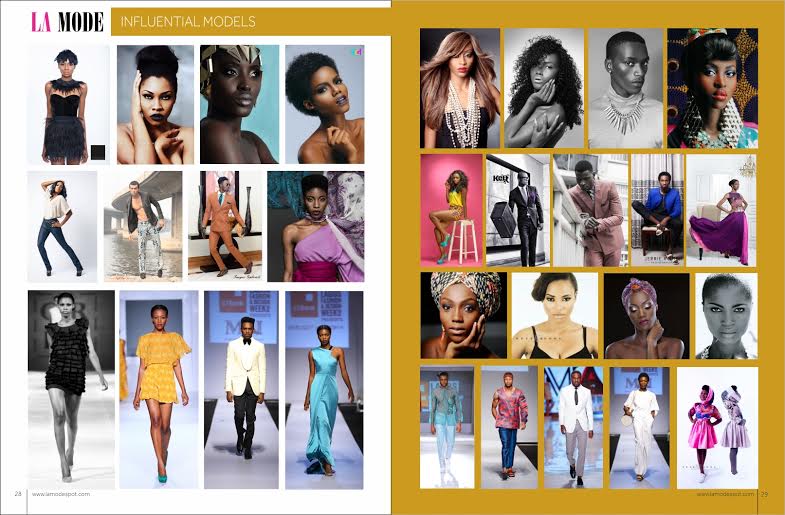 Credits
Photography
: Four23 Photography (Instagram: @Four23Photography)
Stylist
: VickyHelden (Instagram:
@VickyHeldan
)
Adunni's Outfits
: VickyHeldan (Instagram:
@VickyHeldan
)
Bryan's Outfits
: Telvino Couture
Makeup
: HeldanBeauty (Instagram:
@HeldanBeauty
)
Hair Stylist
: Henry Patrick (Instagram:
@TheBlackMustang
)
Editor in Chief/Publisher
: Sandra Odige
Content Editor
: Vete Borke
To find out more about La Mode magazine, visit their website:
www.lamodespot.com
| Send an e-mail to: lamodemagazine92@gmail.com | Follow them on Instagram:
@LaModeMag
| Follow them on Twitter:
@LaModeMag