Adventure! Ndani TV Launches New Travel Series called 'The New Africa' with Folu Storms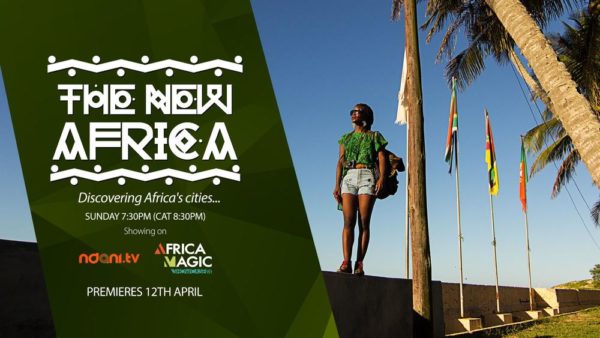 There is so much more to see and appreciate about Africa!
The New Africa is an entertaining and informative travel series that follows the adventures of a young African traveller, Folu, as she explores the sights and sounds of various cities on the African continent!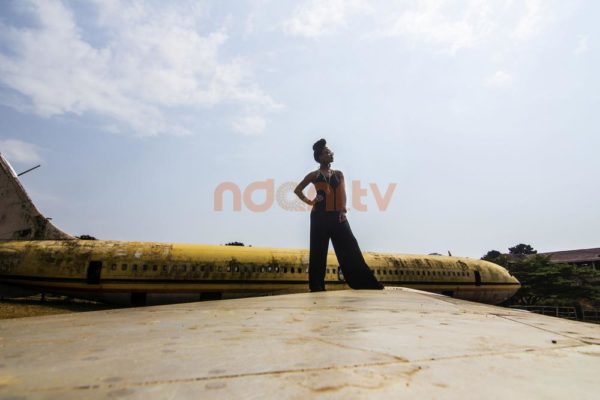 It is a discovery of food, culture, holiday destinations and unique African lifestyles. See Africa's cities as you have never seen them before!