From Agbada to George! Denrele fronts Modern Multicultural 'Sammies Couture' Collection
Now here are all the latest designs from Sammies Couture!
The creative director for the brand, Peter Samuels says these pieces are for the modern African man.
"The collection shows the modern day African man whose love for traditional outfits travels through time, inspired by our rich and vibrant cultures."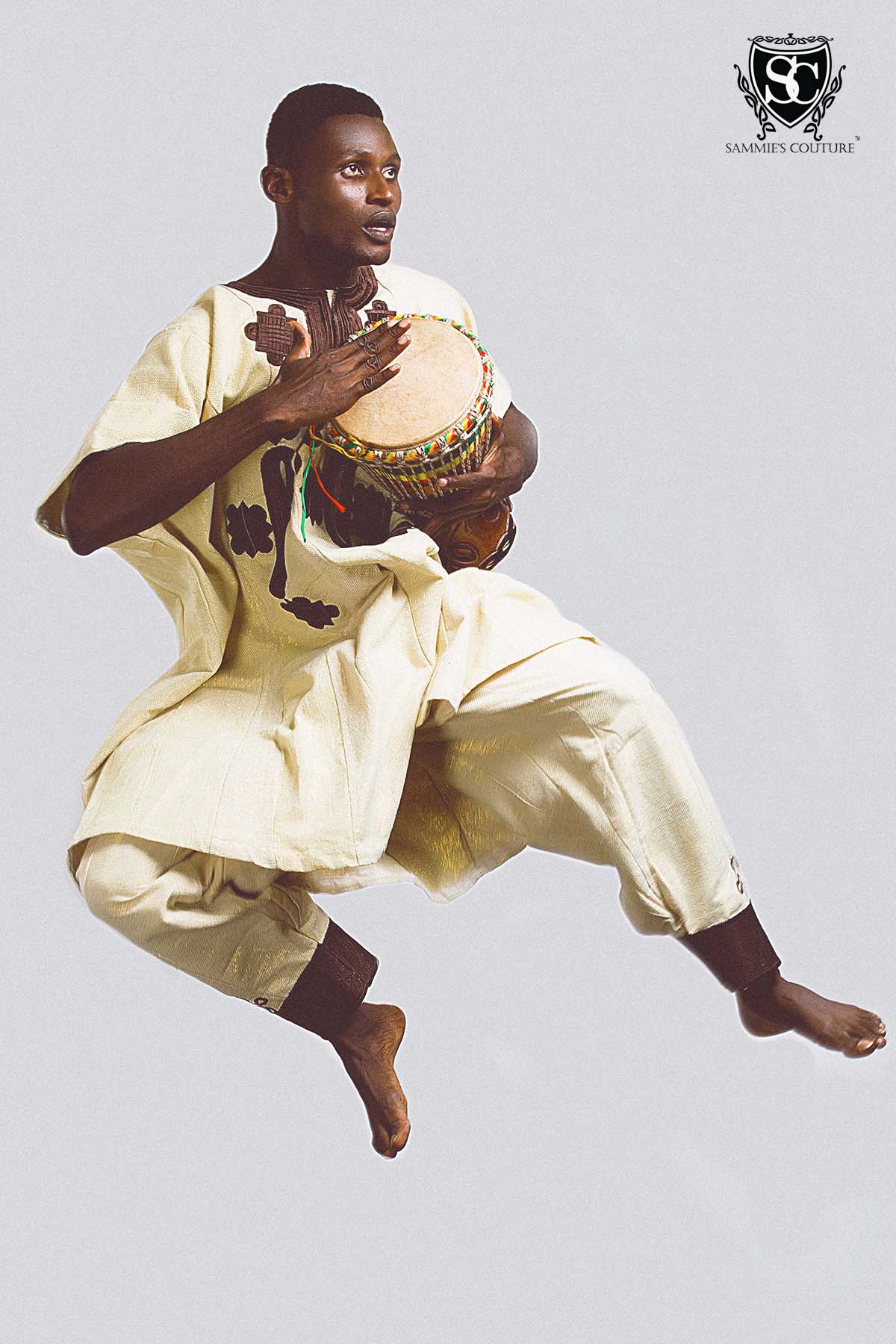 The lookbook draws on different cultures, styles and fabrics in Nigeria – from agbada to George wrappers, and complementary accessories.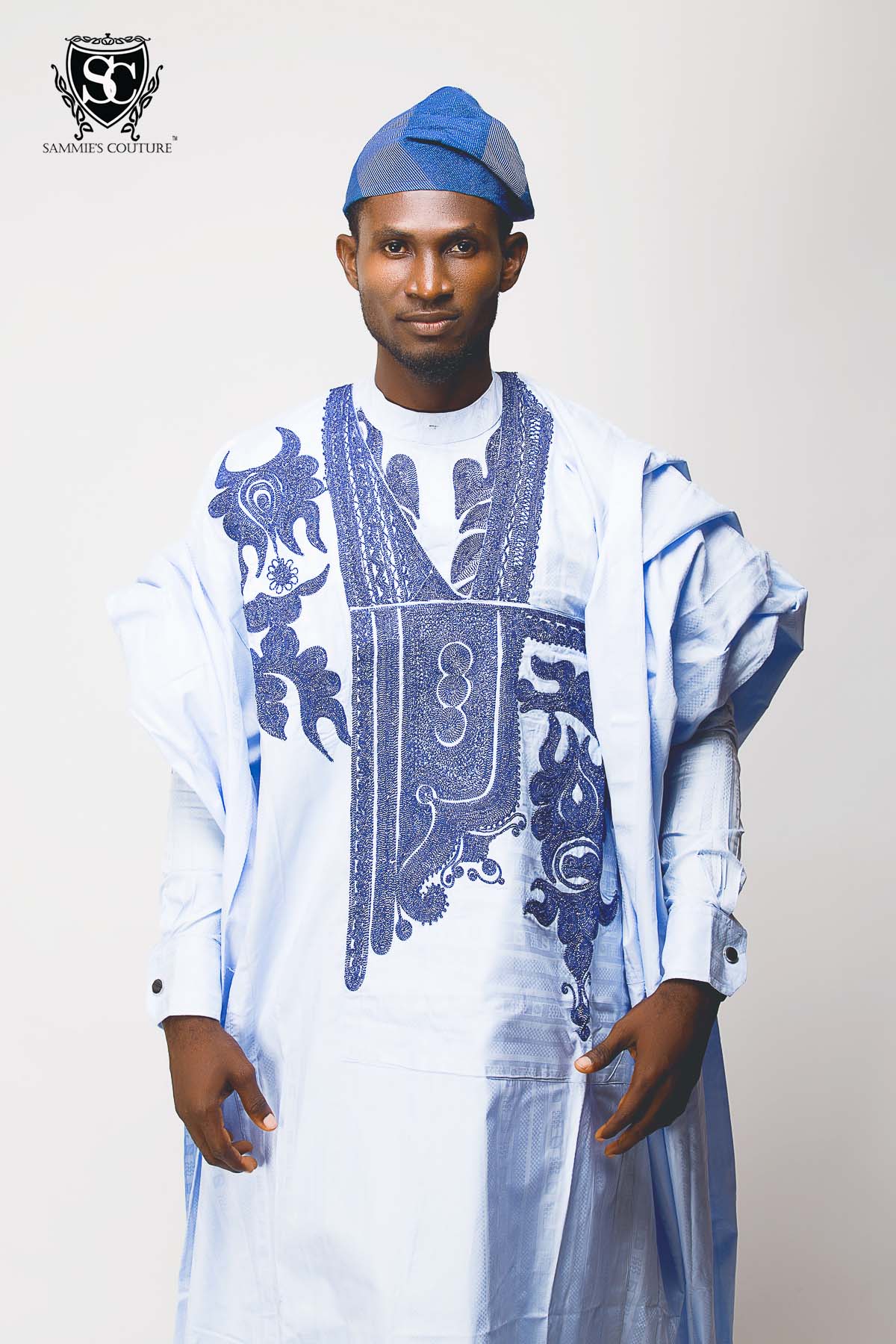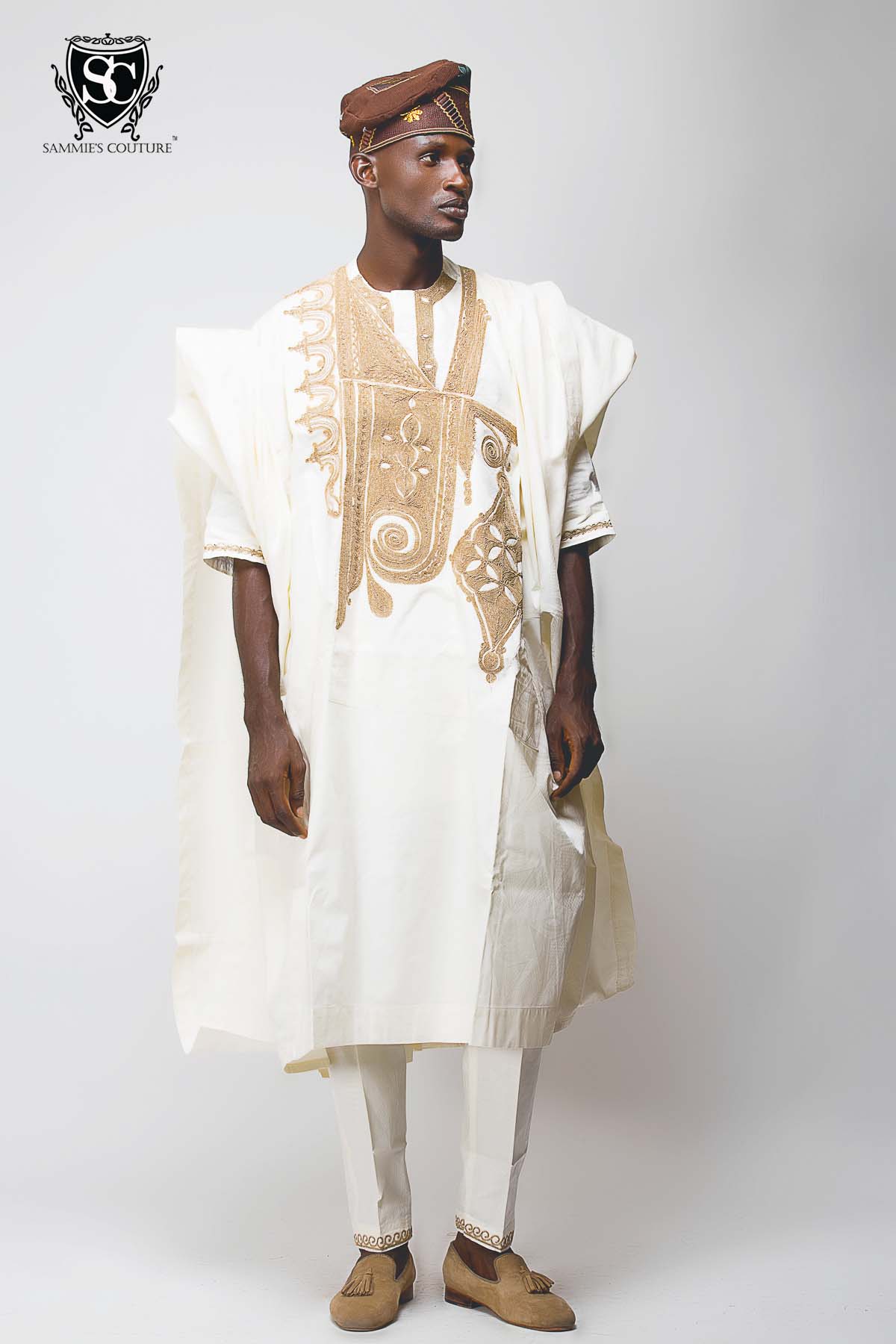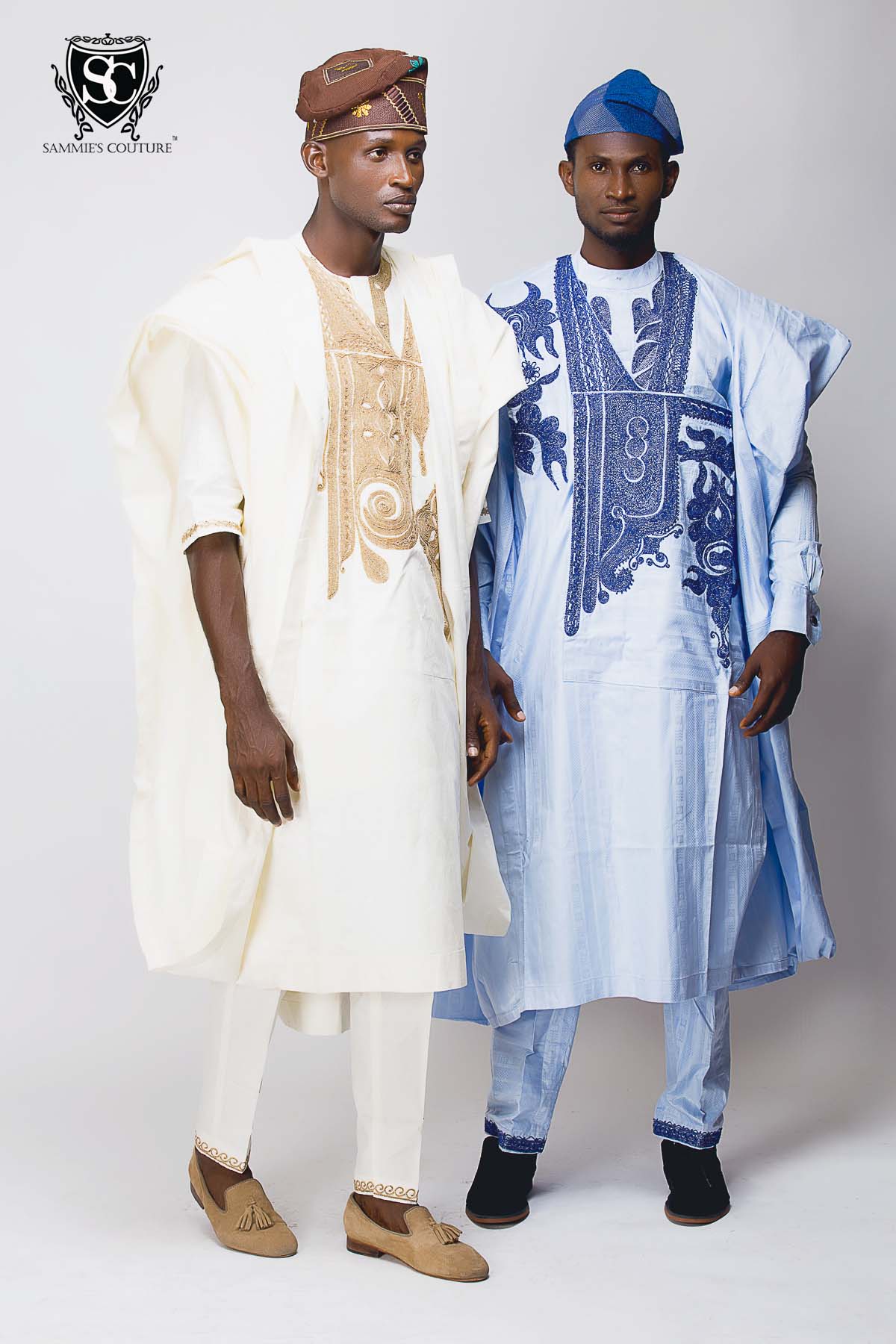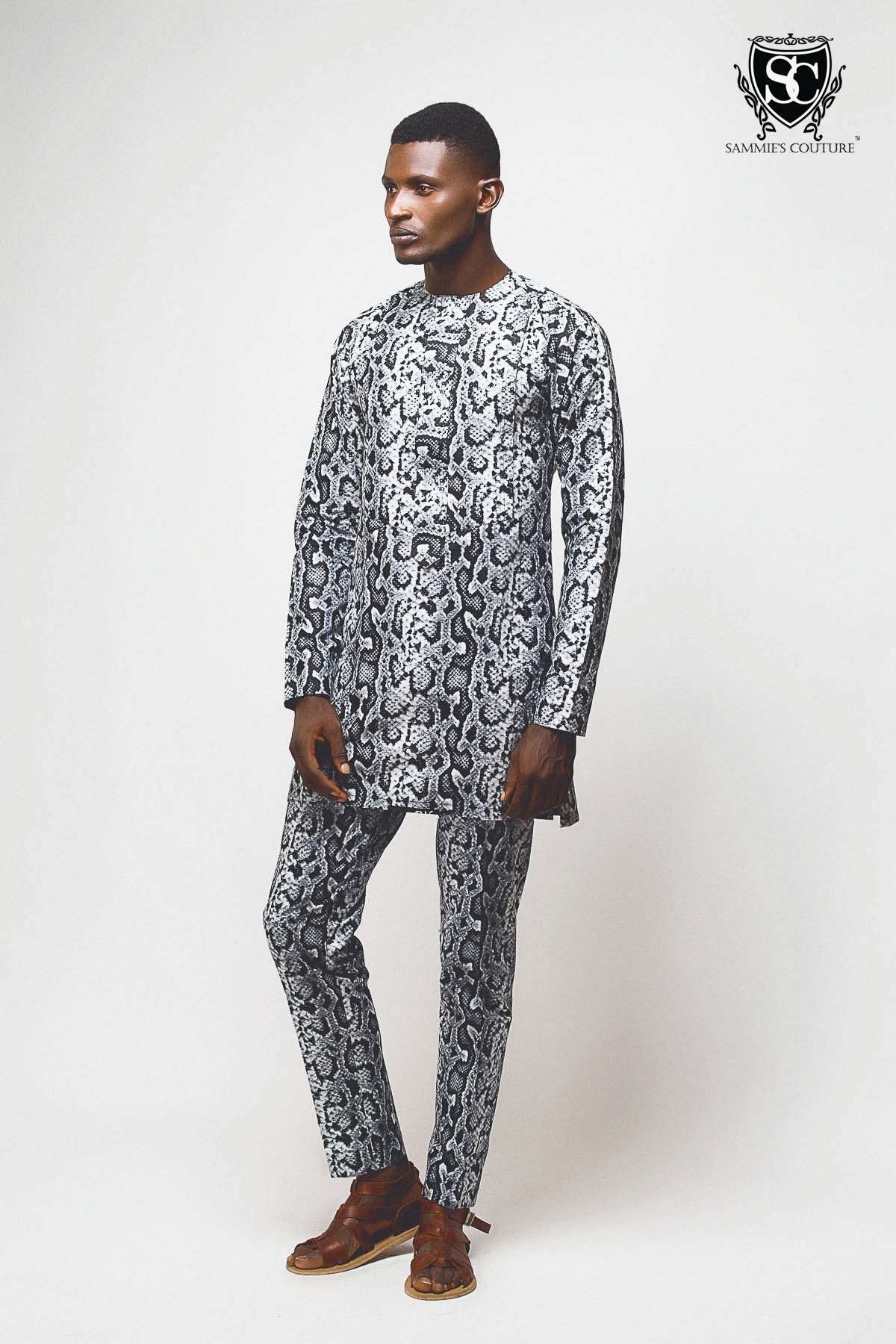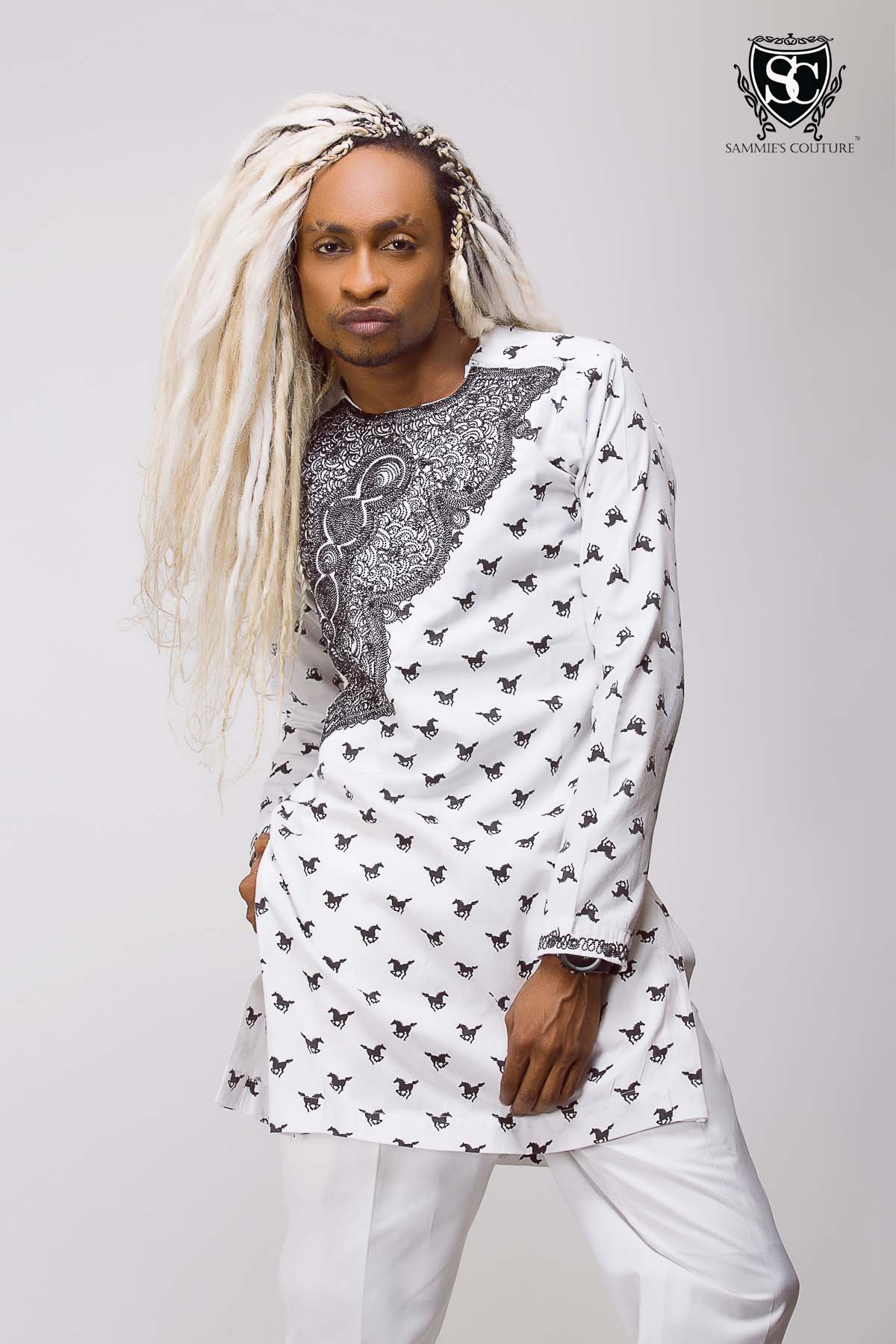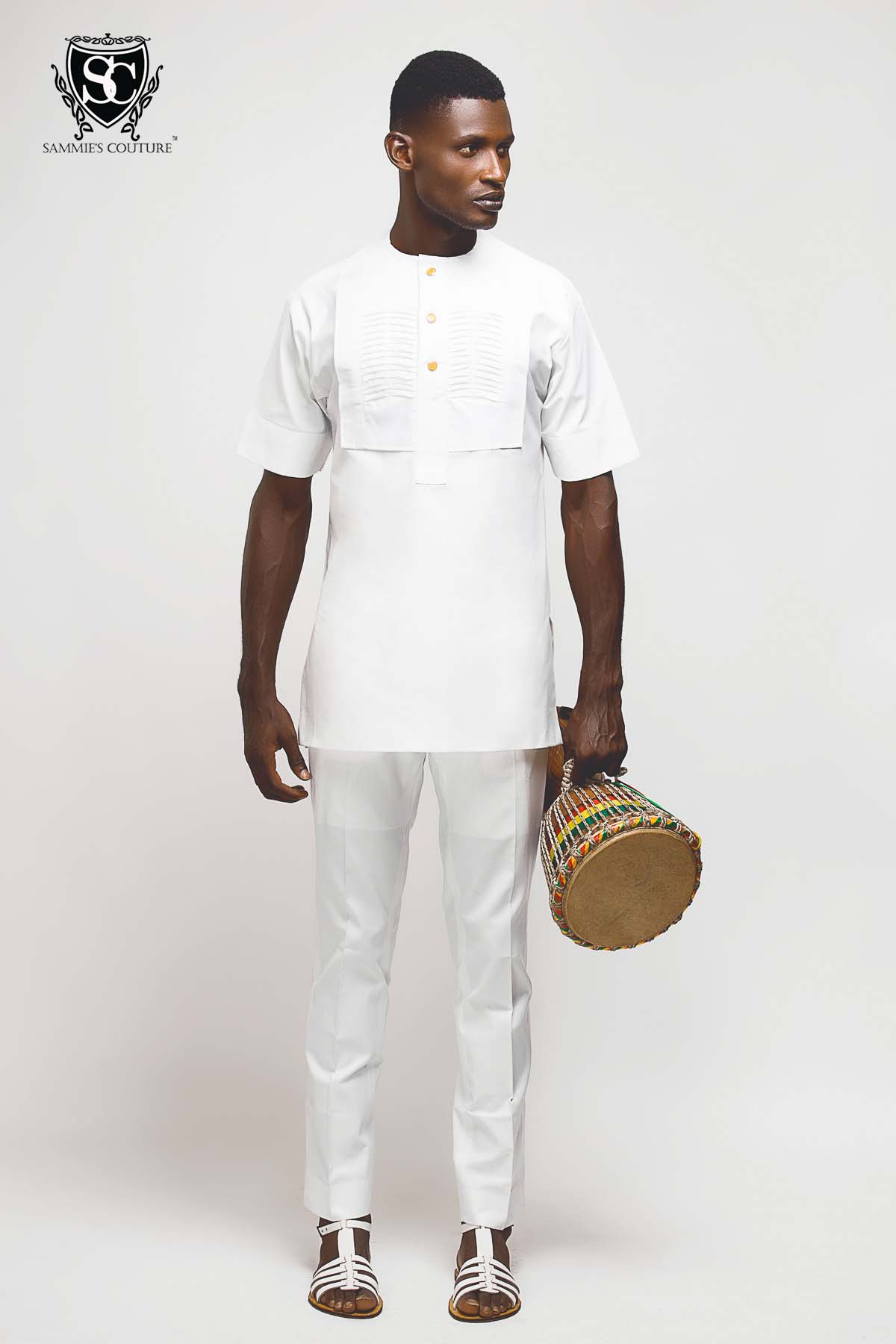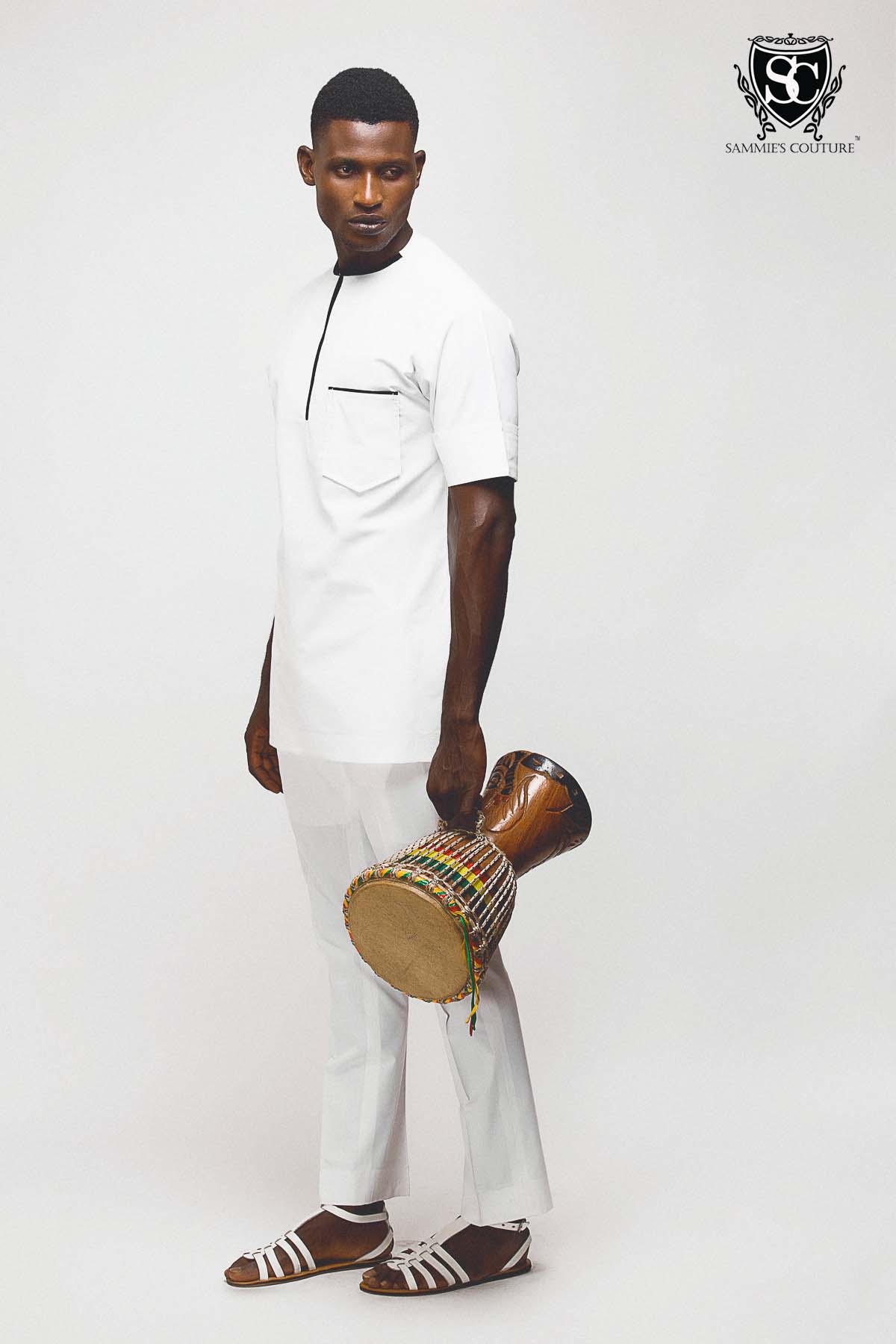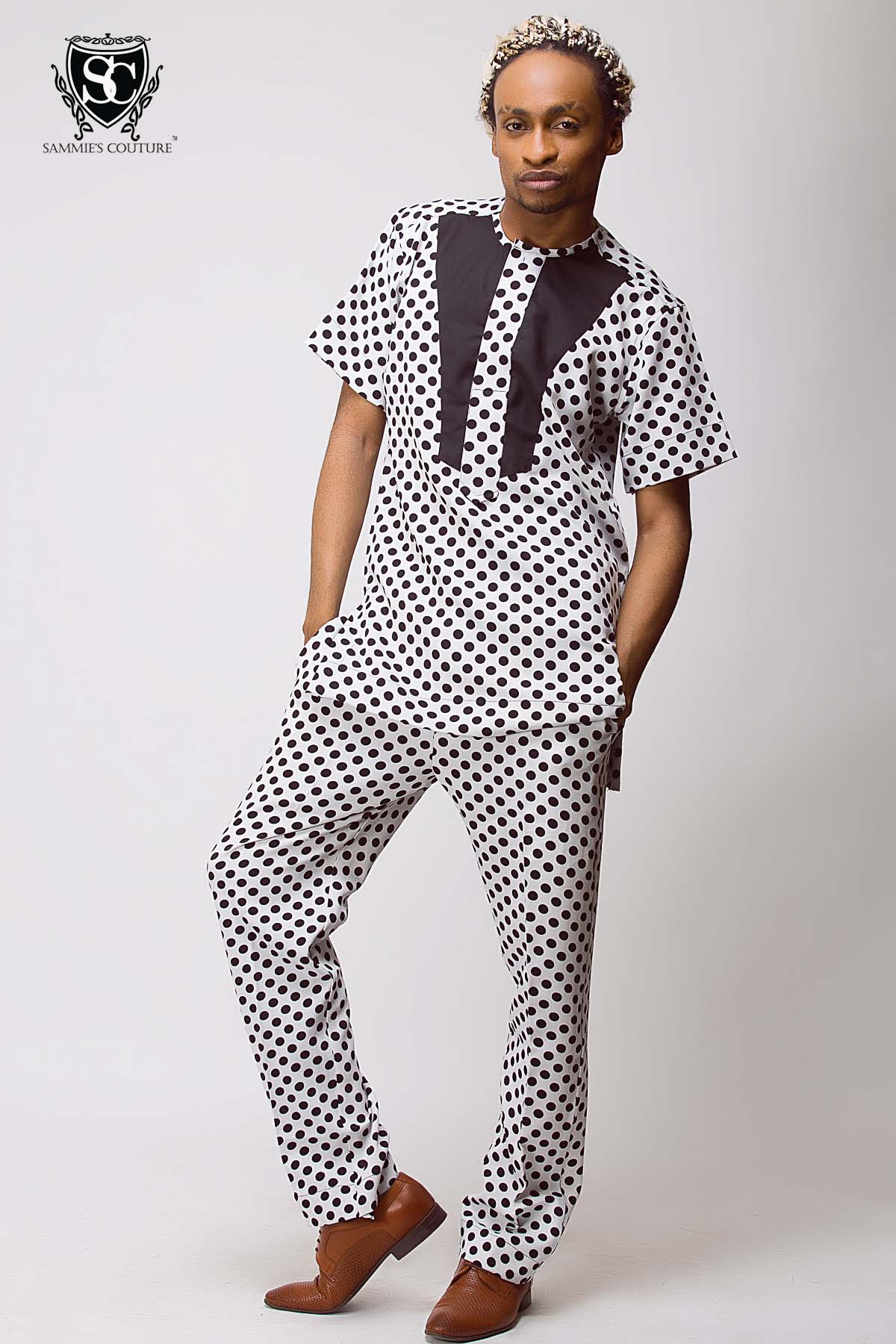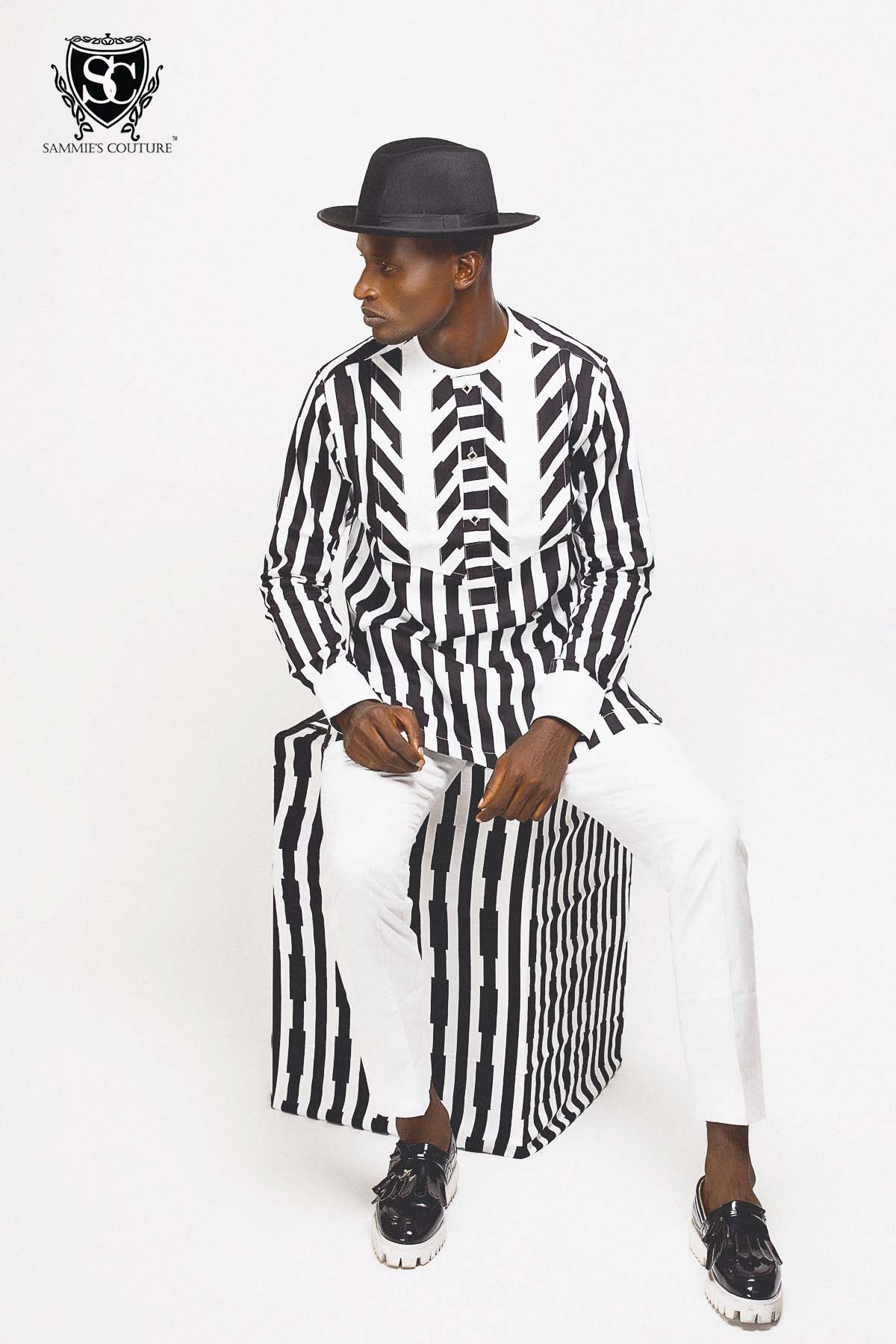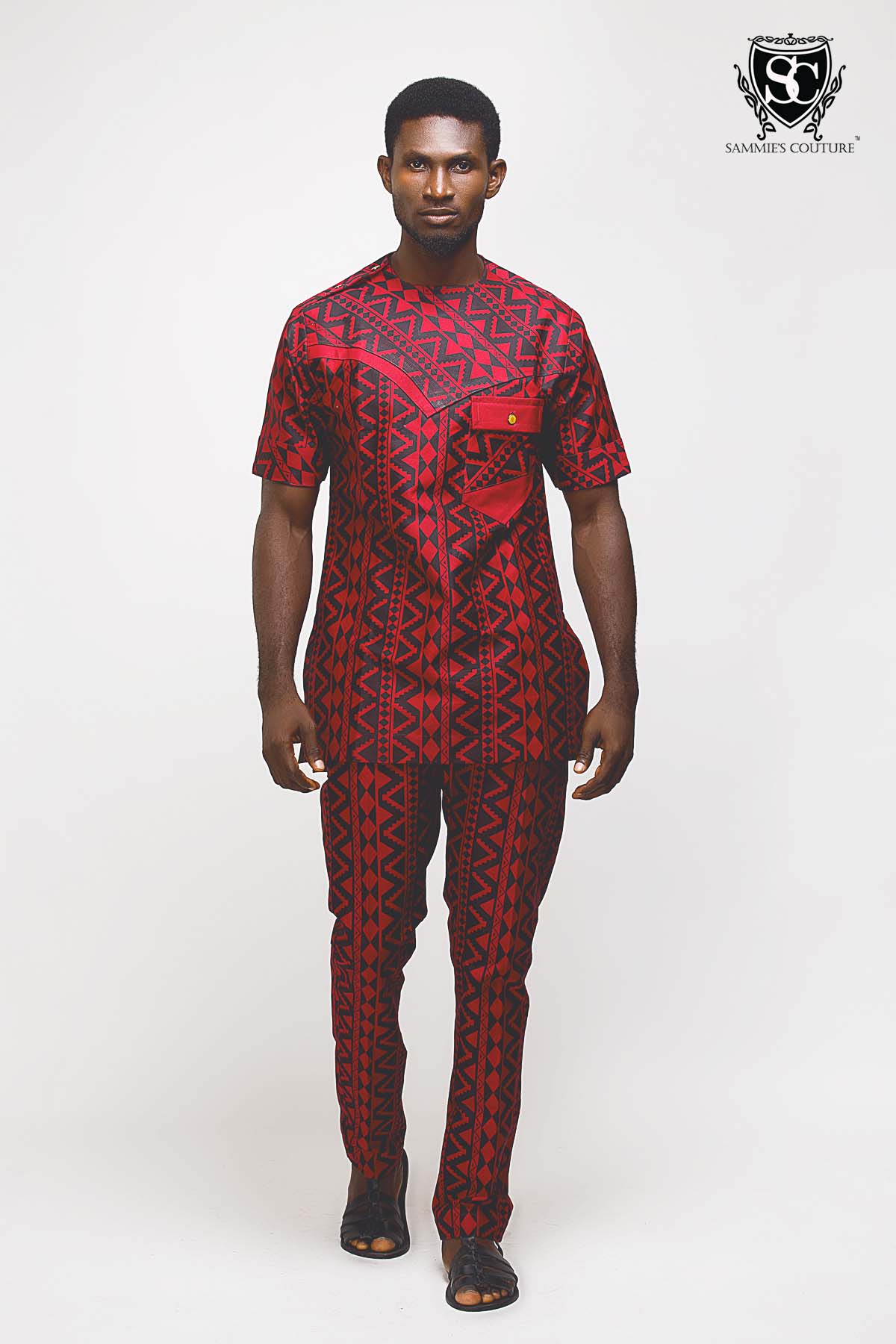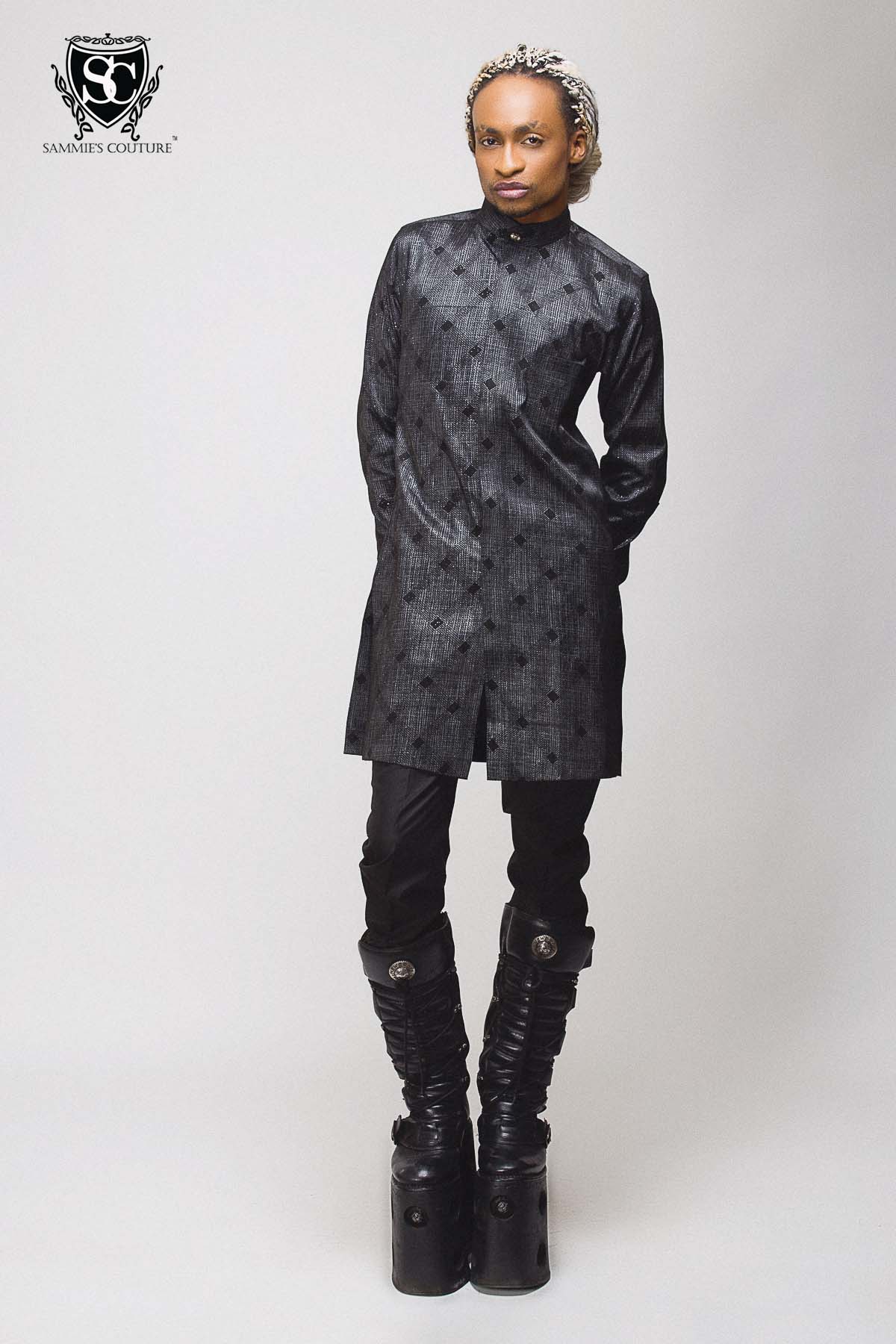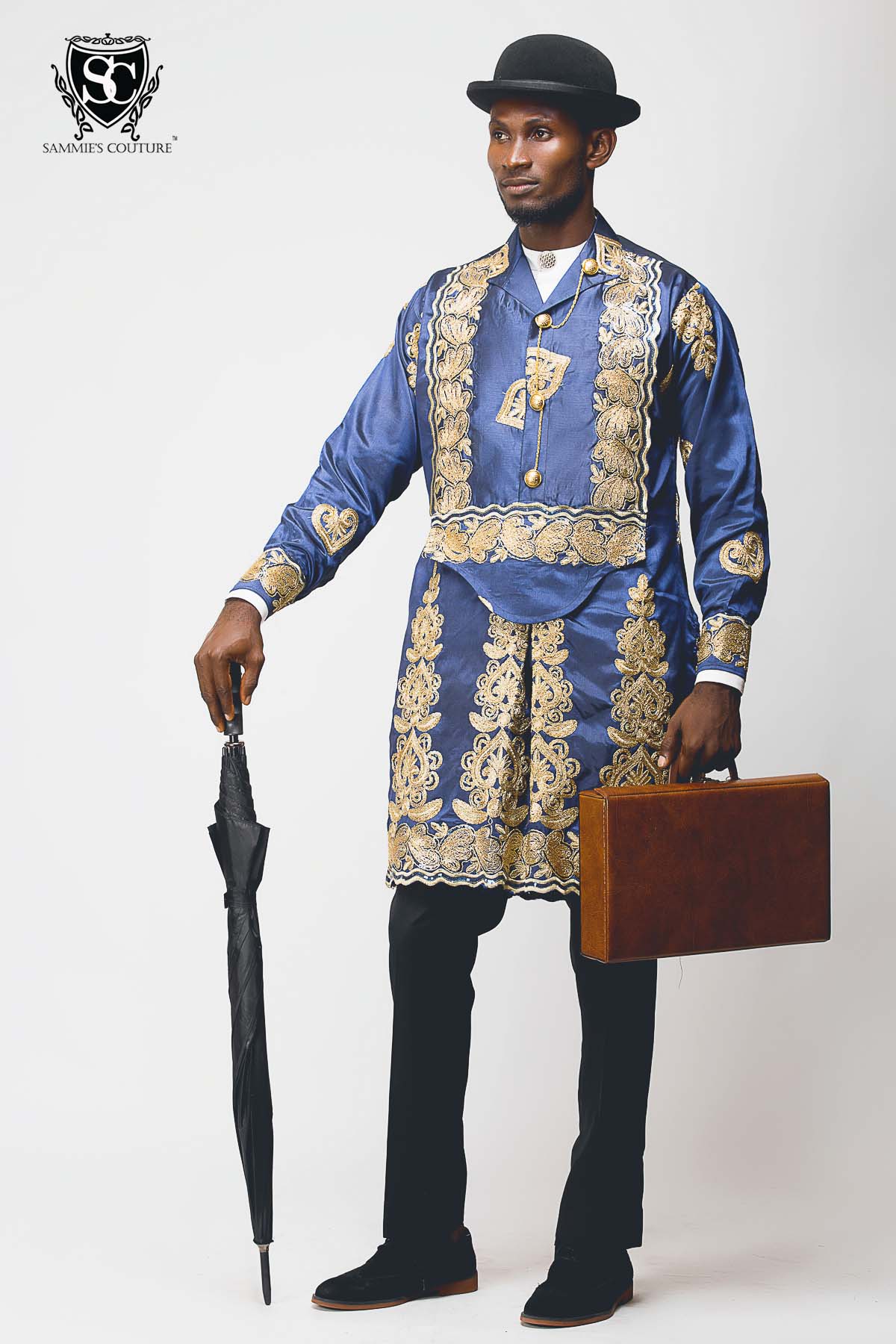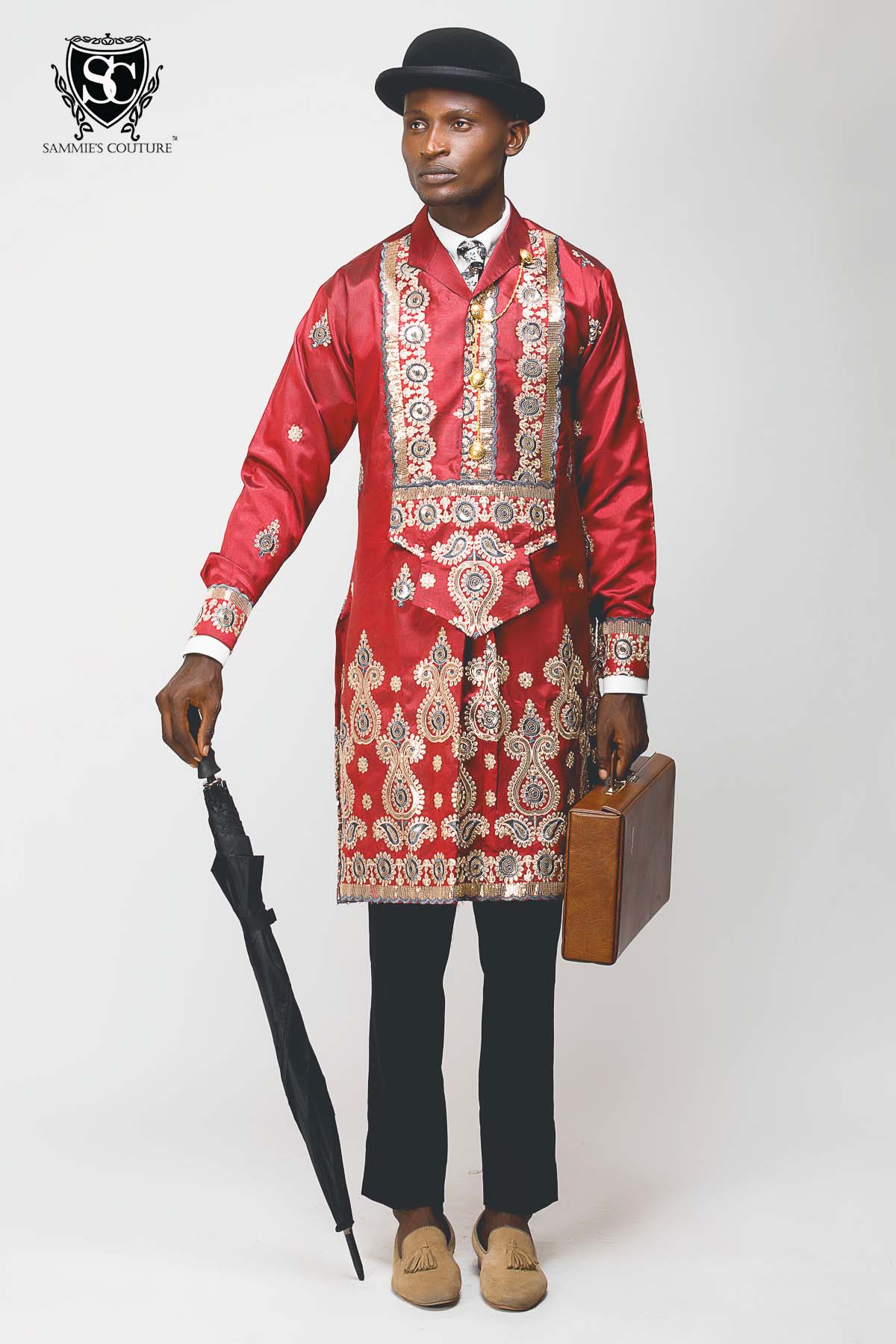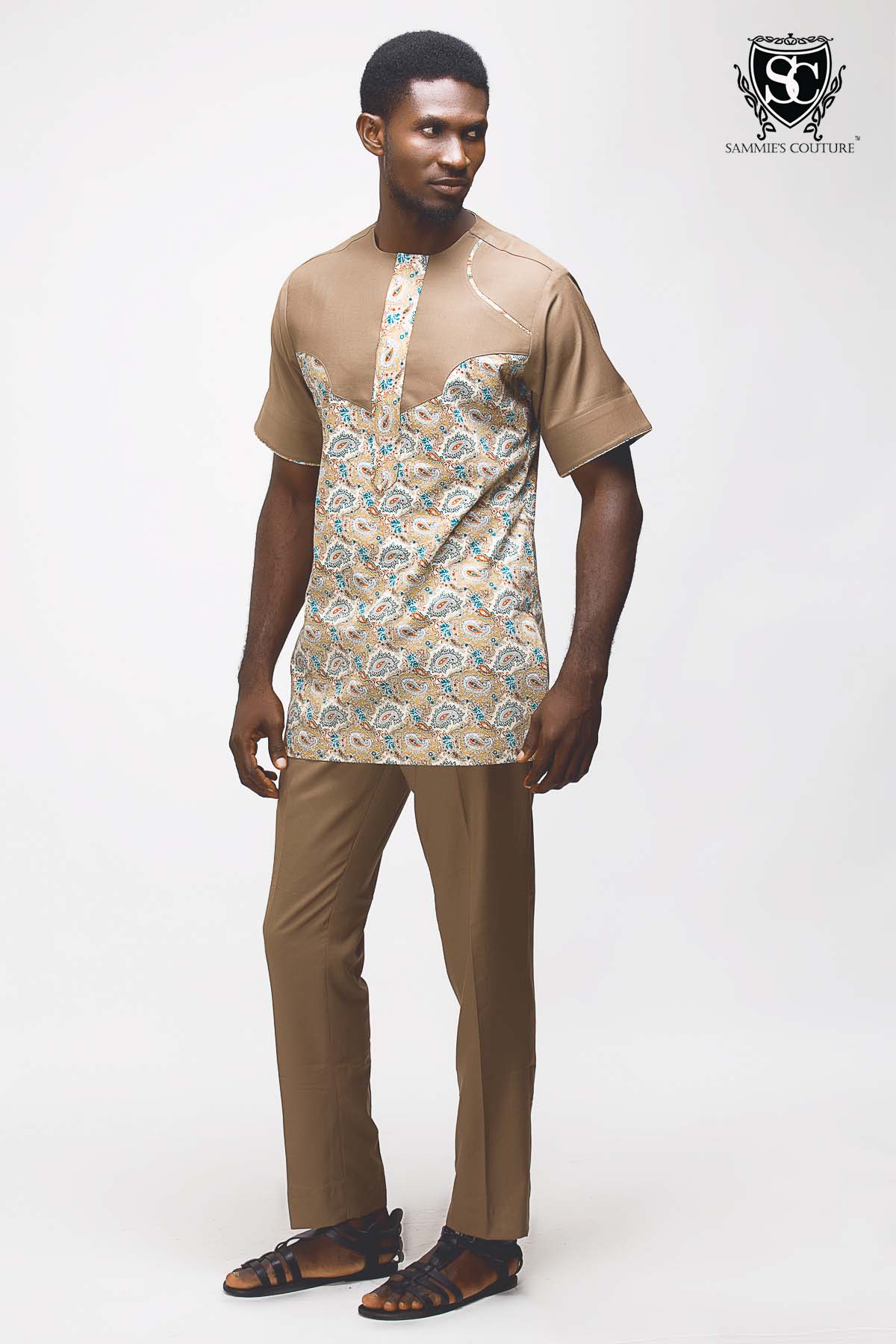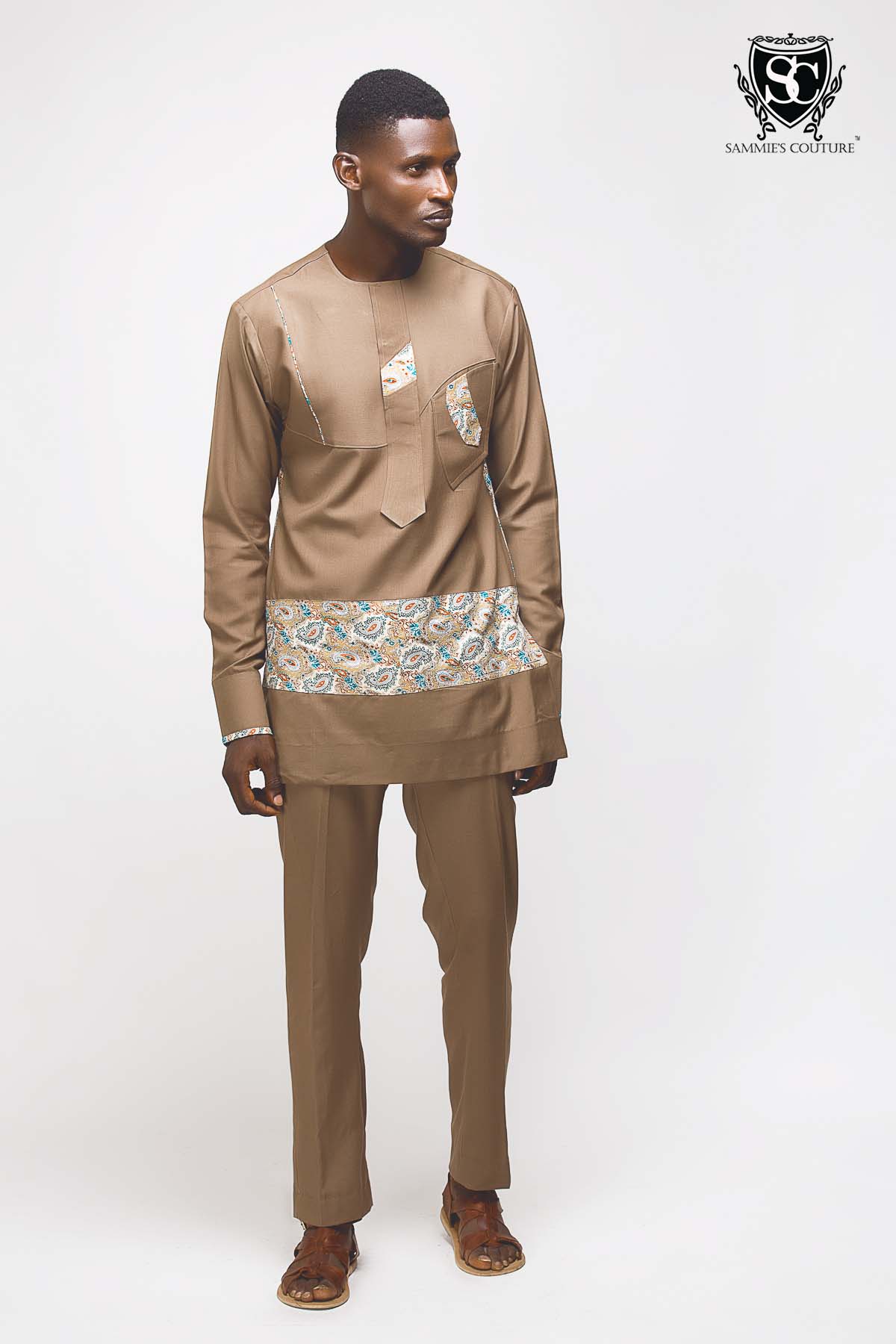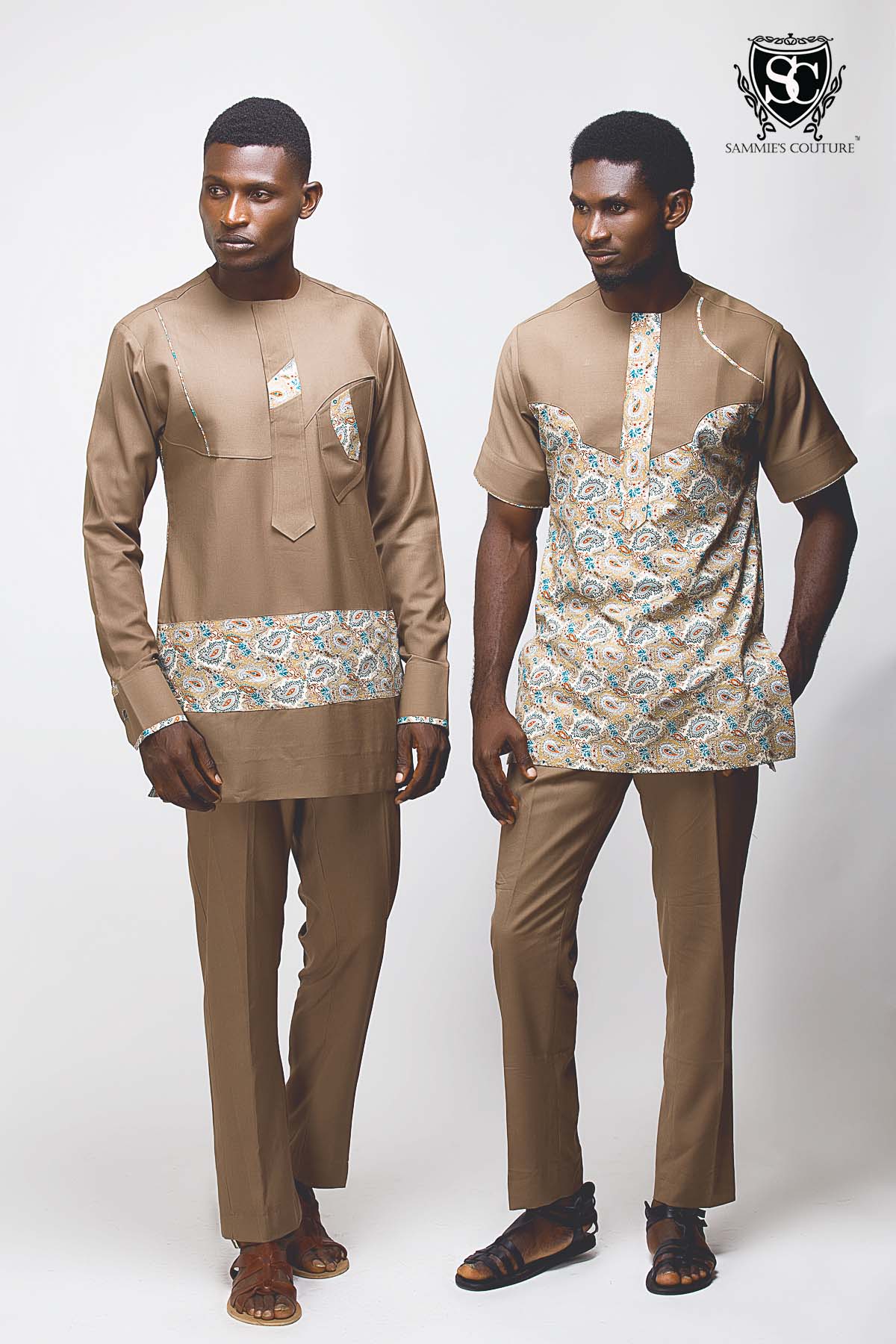 Stylist:
CH Styling
Makeup:
Phronesys Signatures |
twitter.com/phronesys_cy
Photographer:
TCD Photography |
www.tcdphotography.com
Models:
Wale Bello, Denrele Edun, Kanayo Richards
To contact the designer,
Sammies Couture
: Phone: +2348065879222 | Email: sammiescouture@yahoo.com | website:
www.sammiescouture.com
|
Instagram @SammiesCouture