Pepsi Co-sponsored Gidi Culture Festival Excites Lagosians at Easter!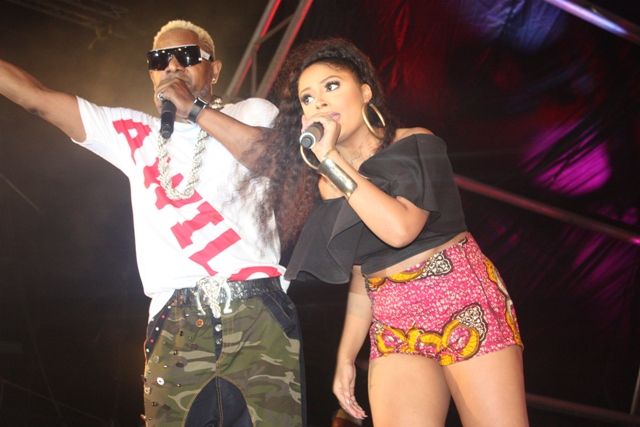 The Gidi Culture Festival provided a perfect Easter line-up for the fun seekers – as they enjoyed a variety of events ranging from musical performances, dance, beach soccer, food and barbecue.
The fun filled event was held at the Eko Atlantic Beach, Lagos recently.
The crowd was kept refreshed with chilled Pepsi drinks; the Pepsi Football Academy, also played some selected beach soccer teams.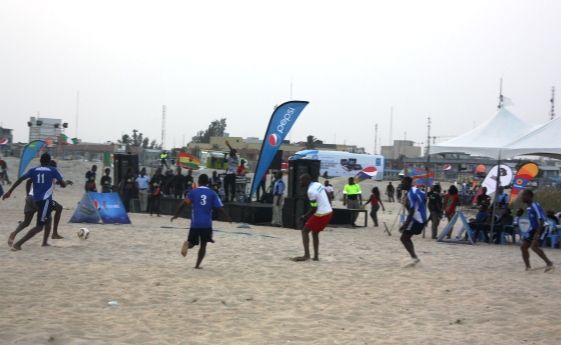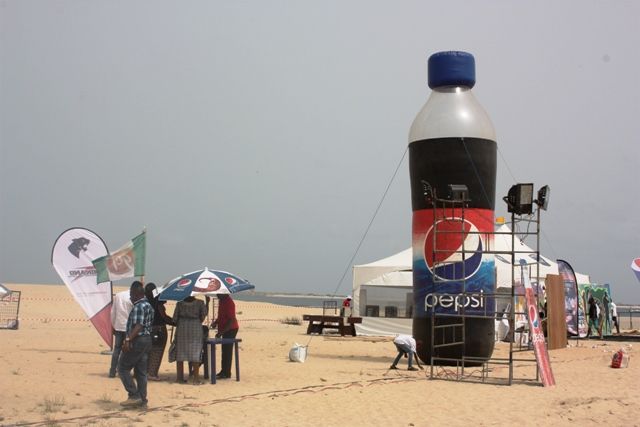 Some fun seekers and celebrities also seized the moment to have fun by playing beach soccer.
The musical aspect of the event, which started at about 8PM in the evening, saw picnickers and other fun seekers dance till the wee hours of Sunday.
Some popular artistes that performed at the musical show include the legendary Awilo Longomba, Lola Rae, MI, Burna Boy, Skales, YQ, Kelly Handsome, Yung L, Temi Dollface, Vanessa, Vector and CDQ.
The perfect partnership of Pepsi and Gidi Culture Festival in meeting the passion touch points of Nigerians, has had many already anticipating the next edition.