The Diva is in the Building! Rising Singer, Sefiya Da Diva Brings the Heat in Hot New Promo Shots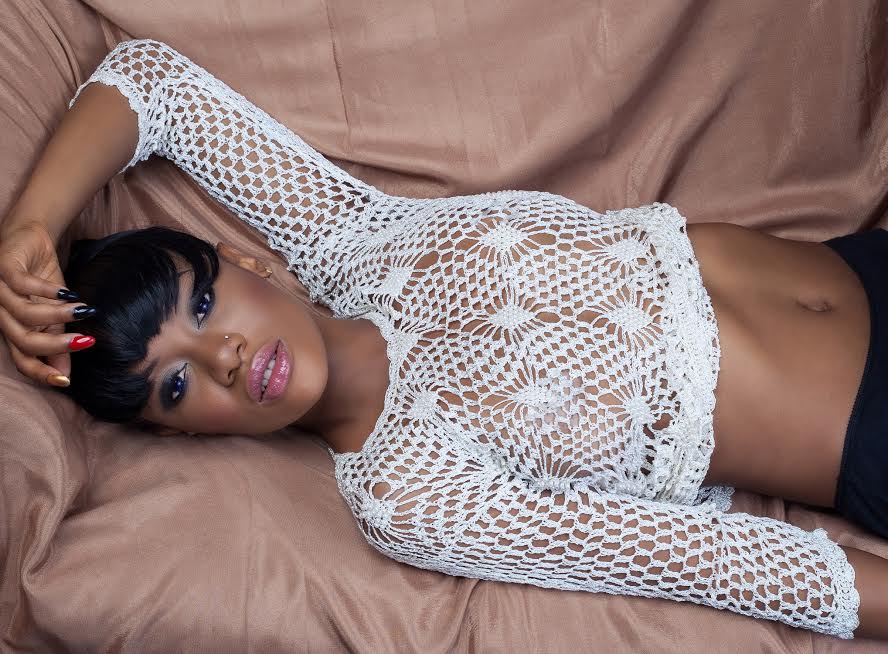 There's a hot new act on the streets and her name is Sefiya Ibrahim a.k.a Sefiya Da Diva.
Born on the 27th of September in Kano, Safiya started off her career in the entertainment industry as a model at the age of 16, then went on into acting, booking gigs in Tinsel in 2011 among others. After briefly debuting in the music industry as a video vixen, Safiya finally decided she wanted to be the one holding the mic.
She joined a music group in Calabar Night Fall Crew, after which she moved to Lagos and joined another singing crew, the Extra Ordinaries.
Now, she's going solo mixing RnB, Afro Beat, Dance Hall, Reggae among other genres to create a signature sound.
Check out fab new promo shots from the rising singer.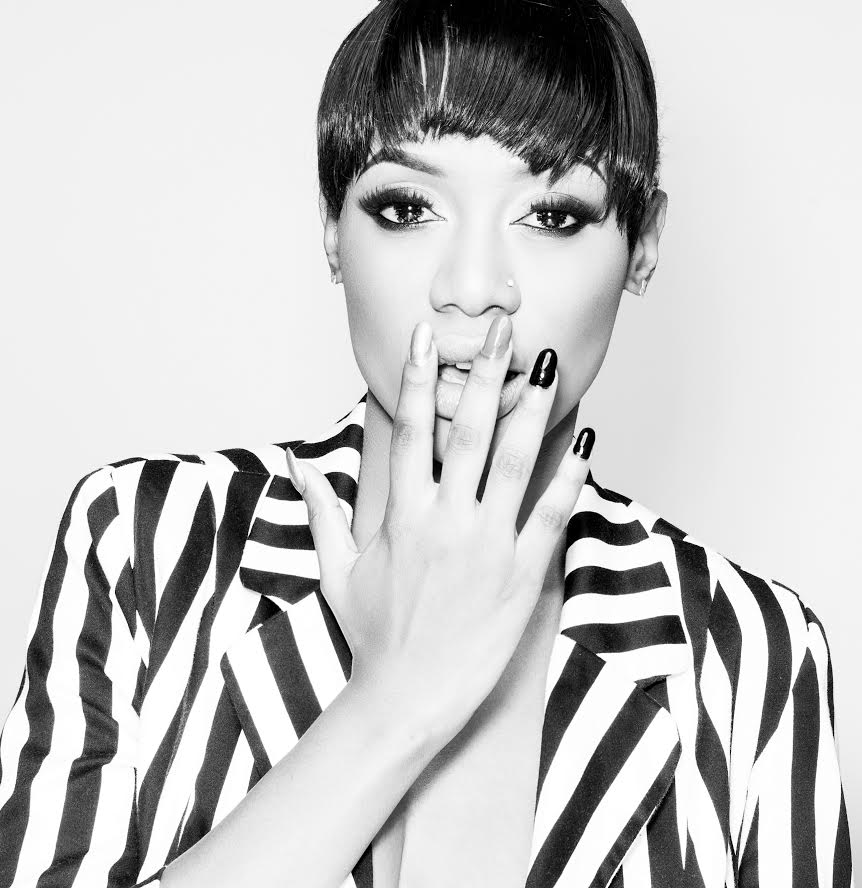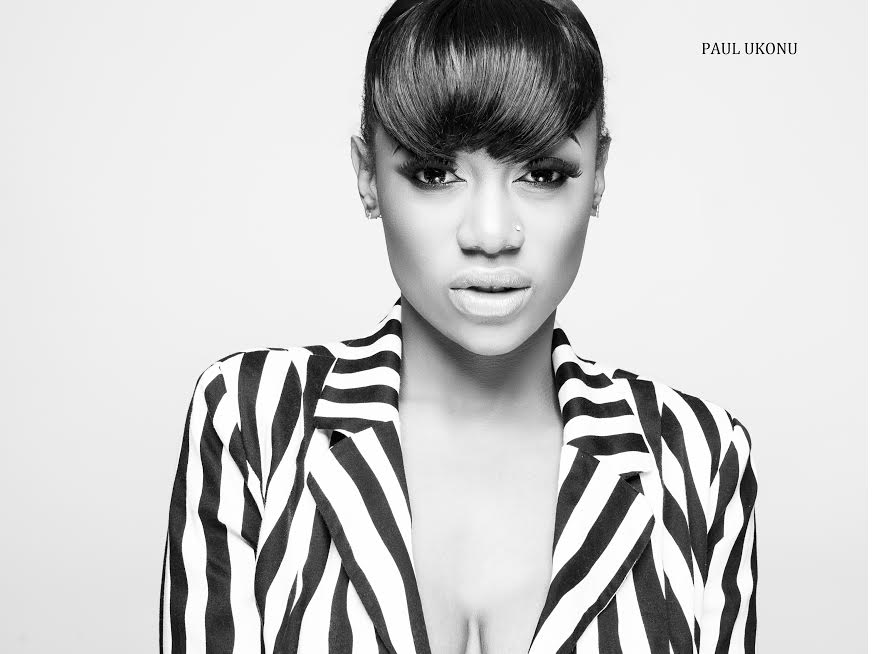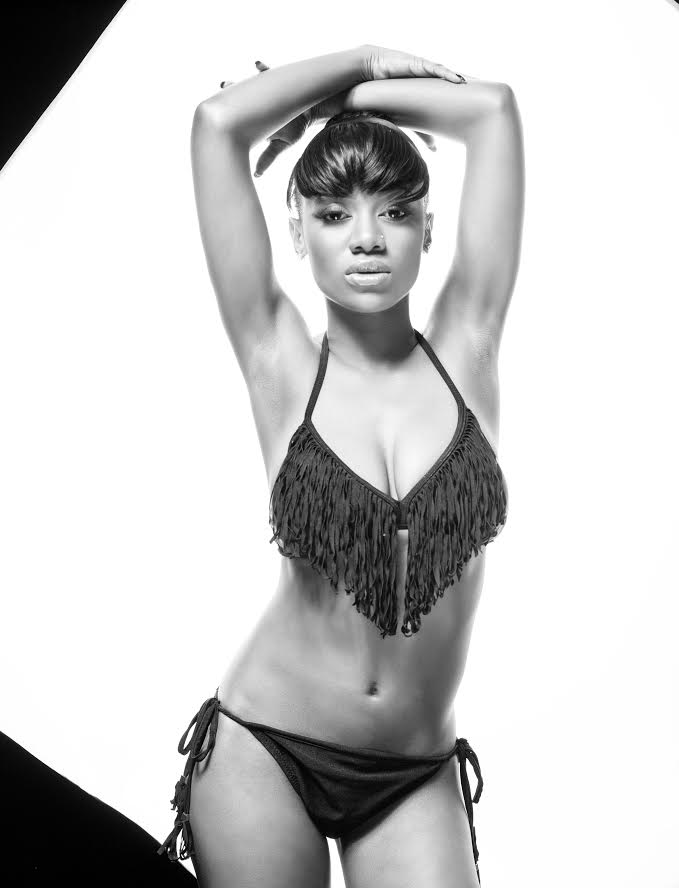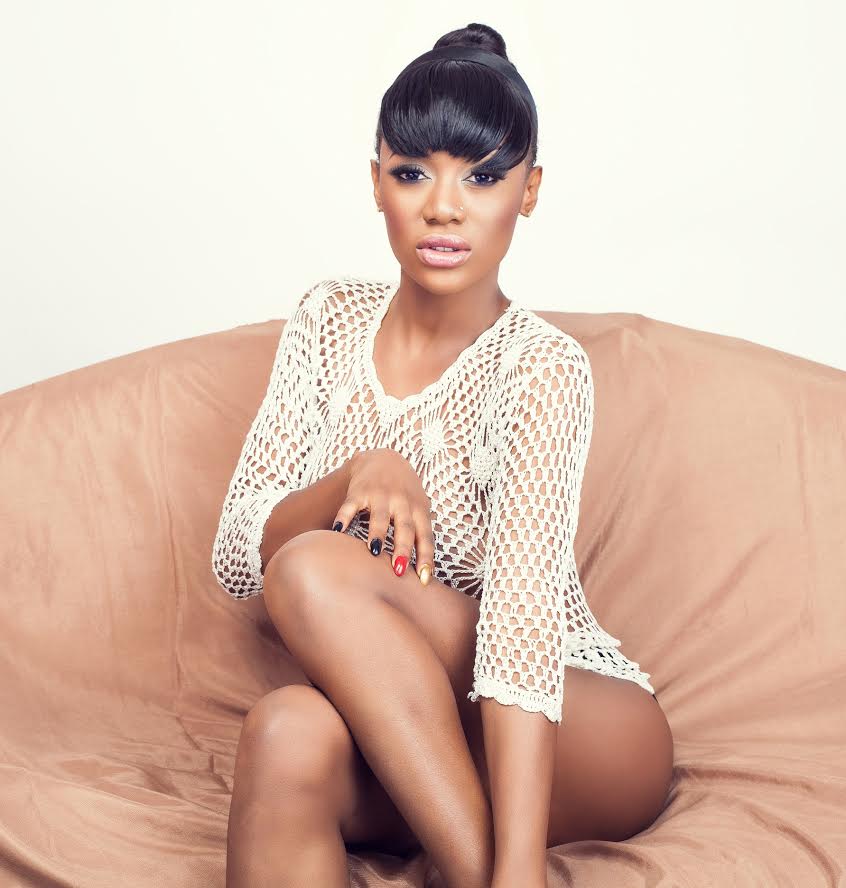 Photo Credit
Photography
: Paul Ukonu (Instagram:
@PaulUkonu
)