Who Else is Looking Forward to Love & Hip Hop Atlanta Season 4? | Watch the Explosive 'SuperTrailer'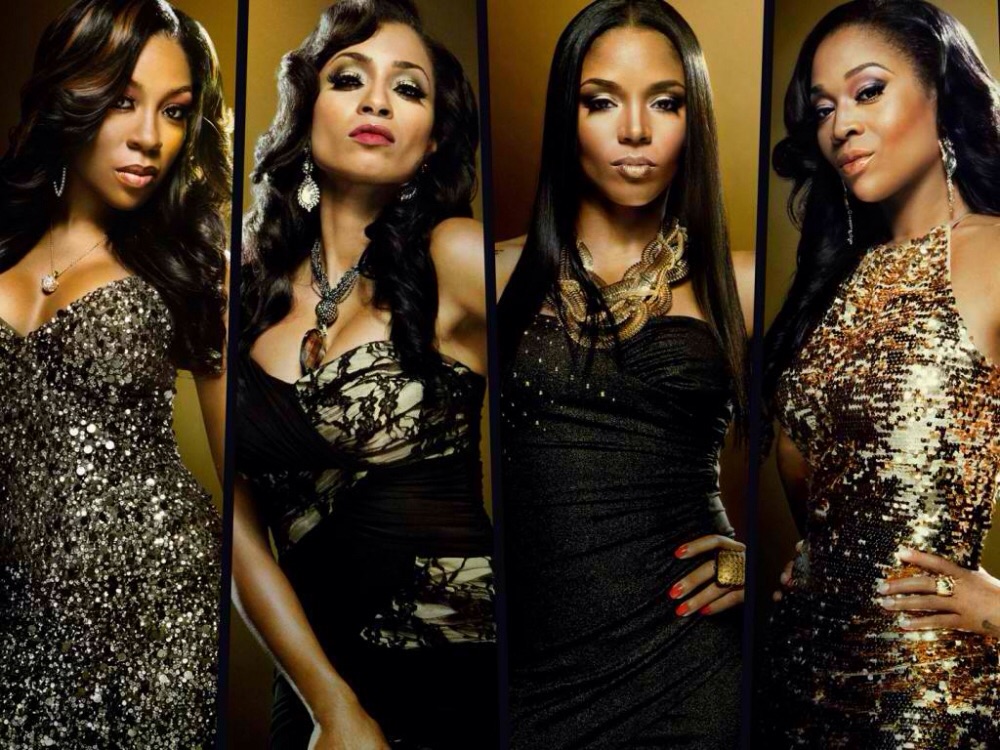 If your guilty pleasure is Love & Hip Hop Atlanta, then this if for you!
The 4th season of the highly anticipated series is set to return to your screens later this week (Monday 20th April), and even though there have been little snippets released by VH1, the network finally released a 6-minute "Supertrailer".
With Love & Hip Hop New York just concluding, we have something exciting to look forward to and it's going to be juicy.
Joseline & Stevie J are still in and out of love and may be hearing wedding bells, Erica and Scrappy still have a lot to figure out, Nikko & Mimi have scores to settle with a certain viral tape, Rasheeda may be having some house & marriage issues, and Jessica Dimepiece is stirring up trouble for everybody.
Viewers Discretion is advised
Check it out.